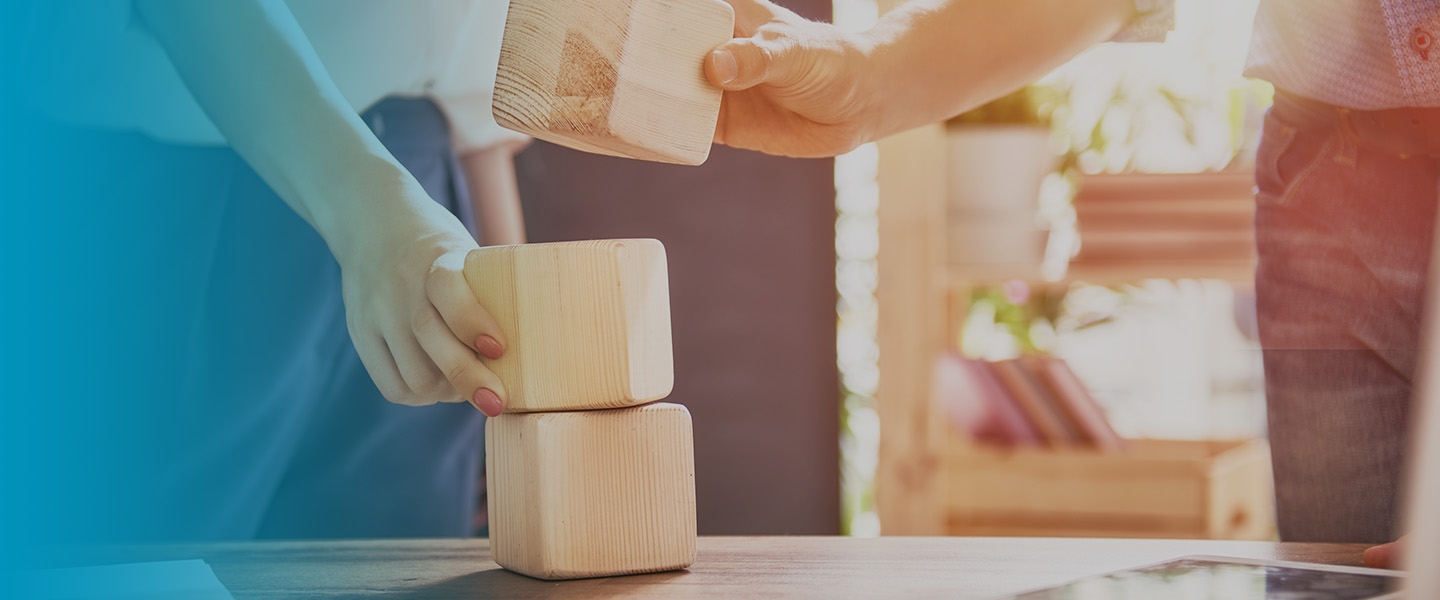 Culture
Grow the company together
Custom objects
Content page
Our clients are just as sensitive to the projects and services we deliver as to the way in which we deliver them. We believe the human factor is key, which is why we've chosen to make it a driver of success and differentiation at Bouygues Energies & Services.
We are working in a very tangible way on collective behaviours within the company, so that we can continuously improve our efficiency through:
More collaboration
in our daily operations to better capitalise on experience, offer our clients a broader and more relevant range of services, and increase our potential for innovation.
A more participatory management style
to unlock the collective initiative in our teams and reform the company through an agile approach.
Over 100 employees have been trained in collaborative methods in 2017.
We are also working on individual behaviours within the company by encouraging:
Empowerment
at each level of the organisation, to boost employee engagement and allow for greater personal development
Empathy
where all employees give their best, tapping into all their forms of intelligence, take care of others and listen – in such a way that they gain deeper insights and find winwin solutions.
Watch the video about our internal "Makers" collective initiative programme: