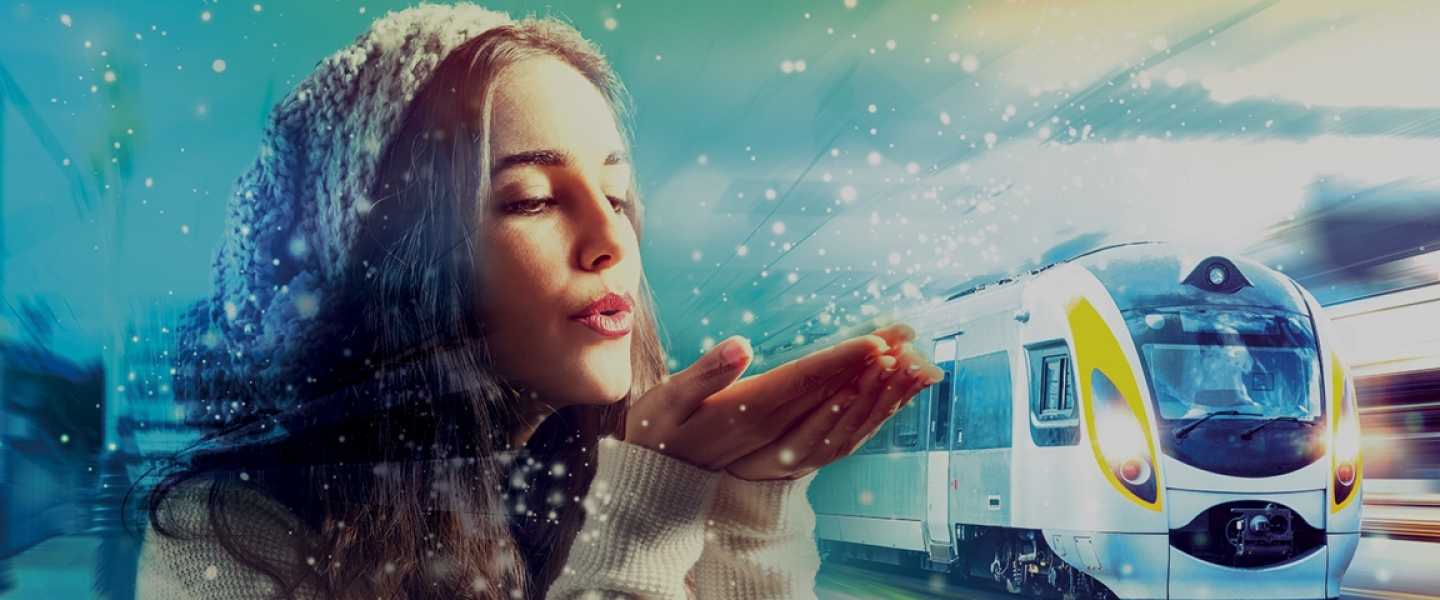 Careers
Bring ideas to life!
Custom objects
Content page
Join our team and a company that's on the move!
We are looking to recruit more than 1,200 talented people worldwide, particularly in the fields of industry and digital technology. We make it our priority to help you grow, to make sure you are happy and to provide an open working environment.
Image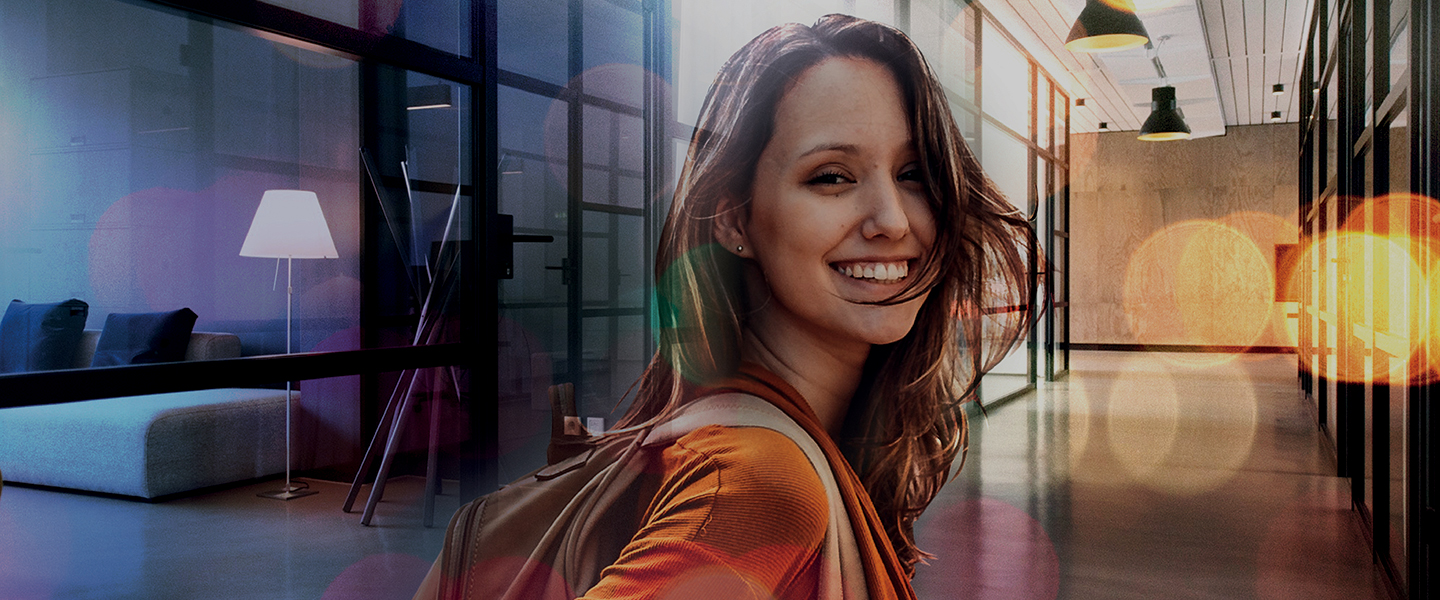 Boxed text
Early Careers
Bouygues Energies & Services invest heavily in Early Careers, offering excellent personal and professional development opportunities, a strong support network and competitive reward package. We offer structured apprenticeship and graduate training schemes, designed to develop the business' future leaders.
Image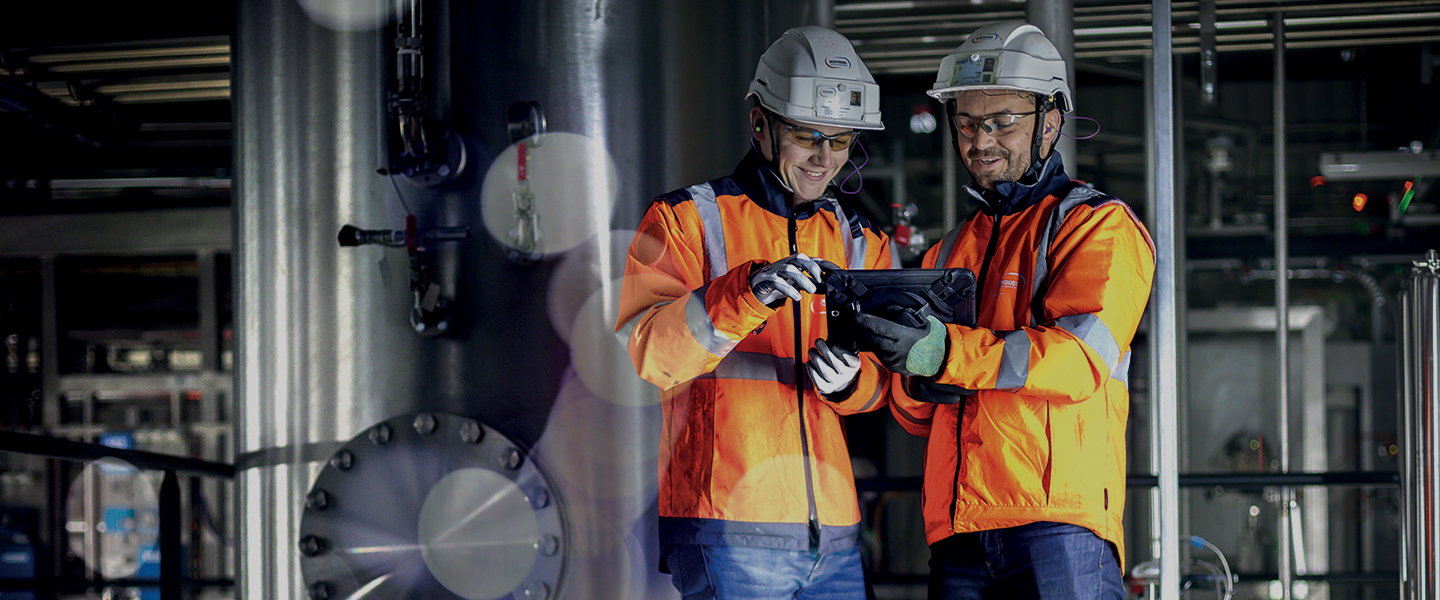 Boxed text
Graduates
Want to see your career take off now that you have graduated or had a first taste of working life? We offer you all the resources you need to take control of your career and to continue learning and developing professionally.
Image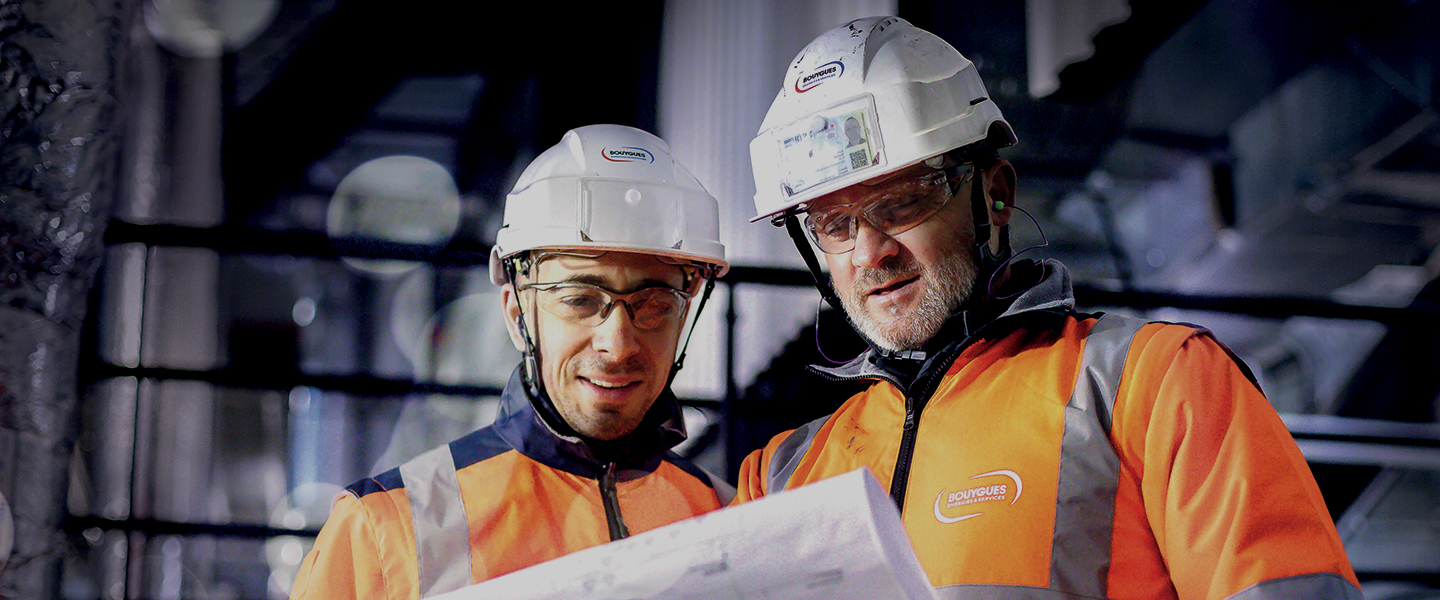 Boxed text
Professionals
Are you ready to broaden your horizons and move on in your career? Our global footprint and diverse range of business lines offer a host of opportunities for taking on responsibility rapidly and further developing your professional skills.
Content page
France, Switzerland, United Kingdom, Germany, Poland, Czech Republic... all locations where the Group is recognized as a Top Employer. This label, awarded by the independent Top Employers Institute following a rigorous study of our HR practices in terms of talent management, training, performance, compensation, culture, etc., recognizes the quality of the company's working conditions and Human Resources policy.
In 2020, the label highlighted three major commitments of the company :
The reinforcement of digital technology to standardize HR processes and offer more services to employees,
Our mobility policy is a strong element of our corporate culture,
The importance of well-being at work.
The company attaches the utmost importance to its employees and their working environment, which we are constantly adapting to better respond to cultural, societal and generational changes.