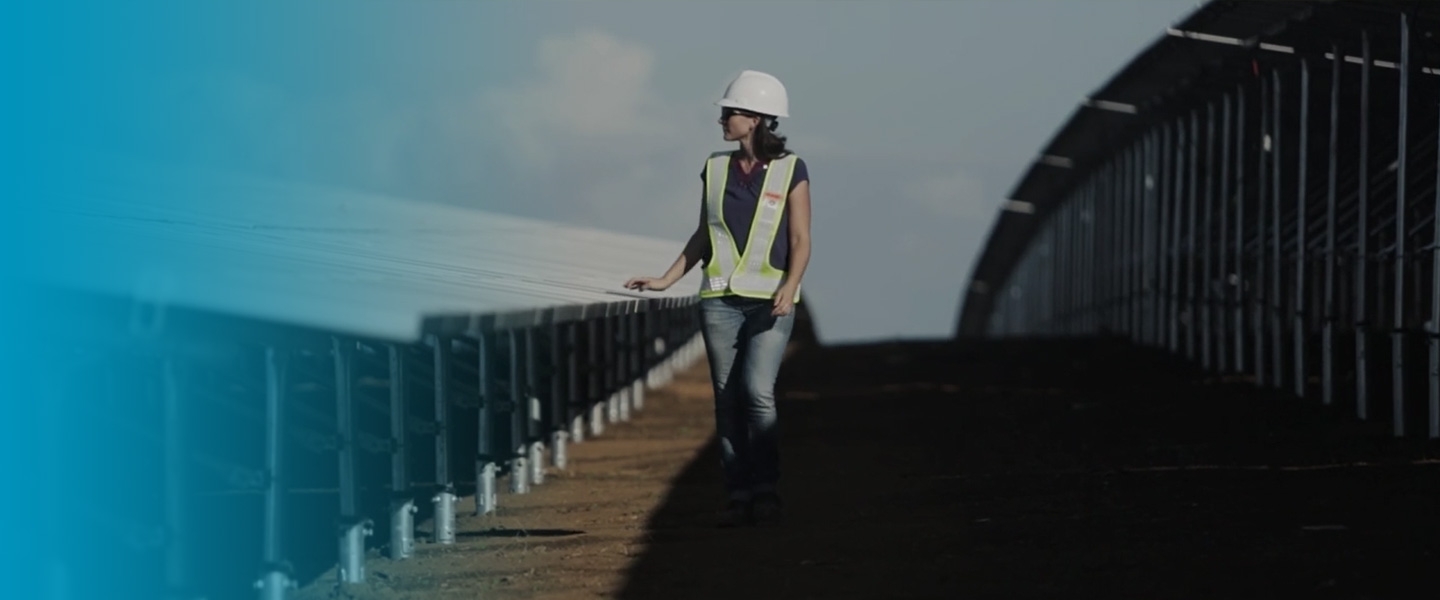 Career development
We endeavour to uncover and nurture talent within our workforce
Custom objects
Content page
Helping you grow your expertise and self-awareness means helping grow the business, as a team.
Because we want to help you fulfil your goals, we ensure you have access to every possible opportunity. There is a whole system in place to uncover and develop your talent: crossover between support and operational jobs, transfers between entities (within Bouygues Energies & Services or the Bouygues group as a whole) and worldwide geographical mobility via our operations and major projects.
50%
of our business is carried out on international markets
Image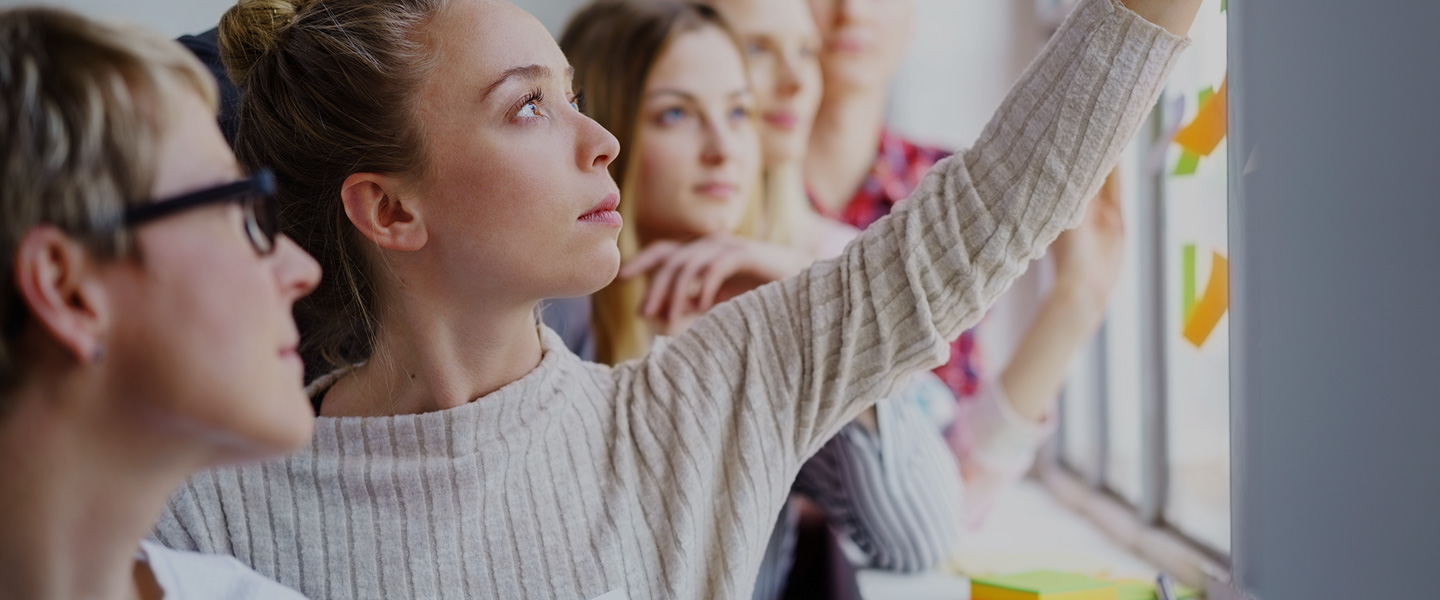 Boxed text
Helping you find fulfilment
Wide range of schemes available
A number of schemes already exist to broaden your horizons, including training courses, a skills initiative, a shared talent review and collaborative experiments.
Image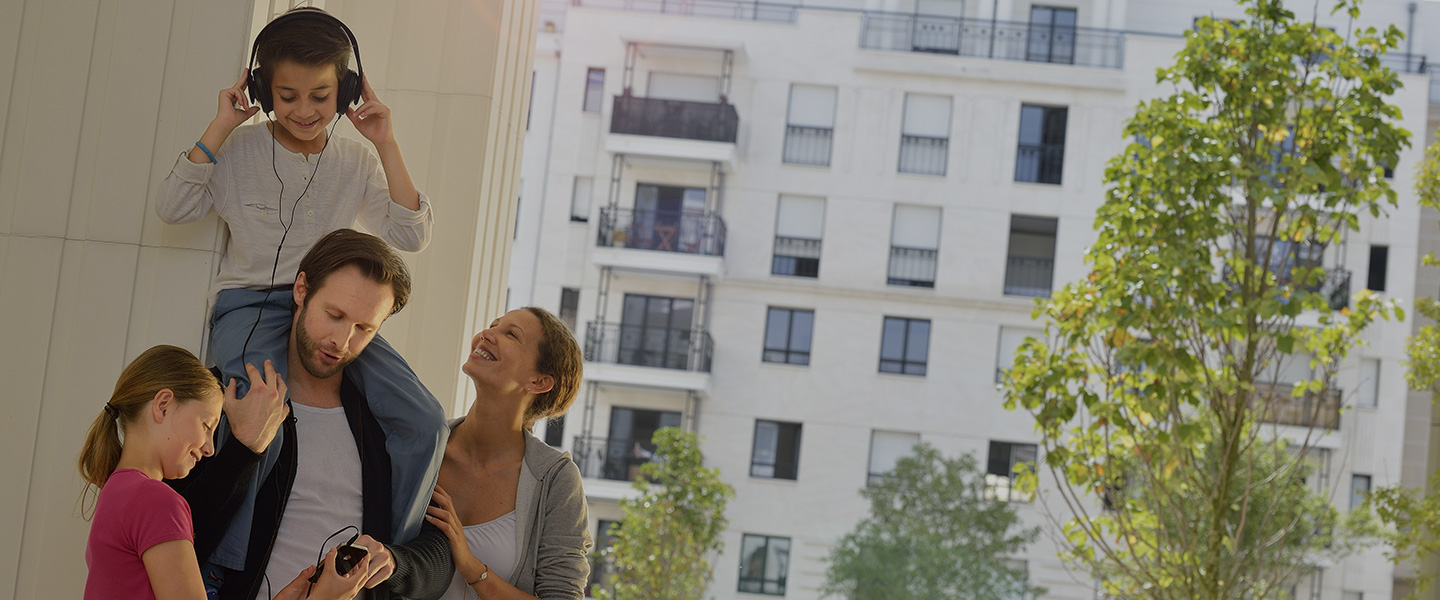 Boxed text
Compensation
The advantages of a major group
The Bouygues group's policy offers each employee a basic salary as well as individual performance-related pay that recognises and rewards professionalism, performance and potential
Image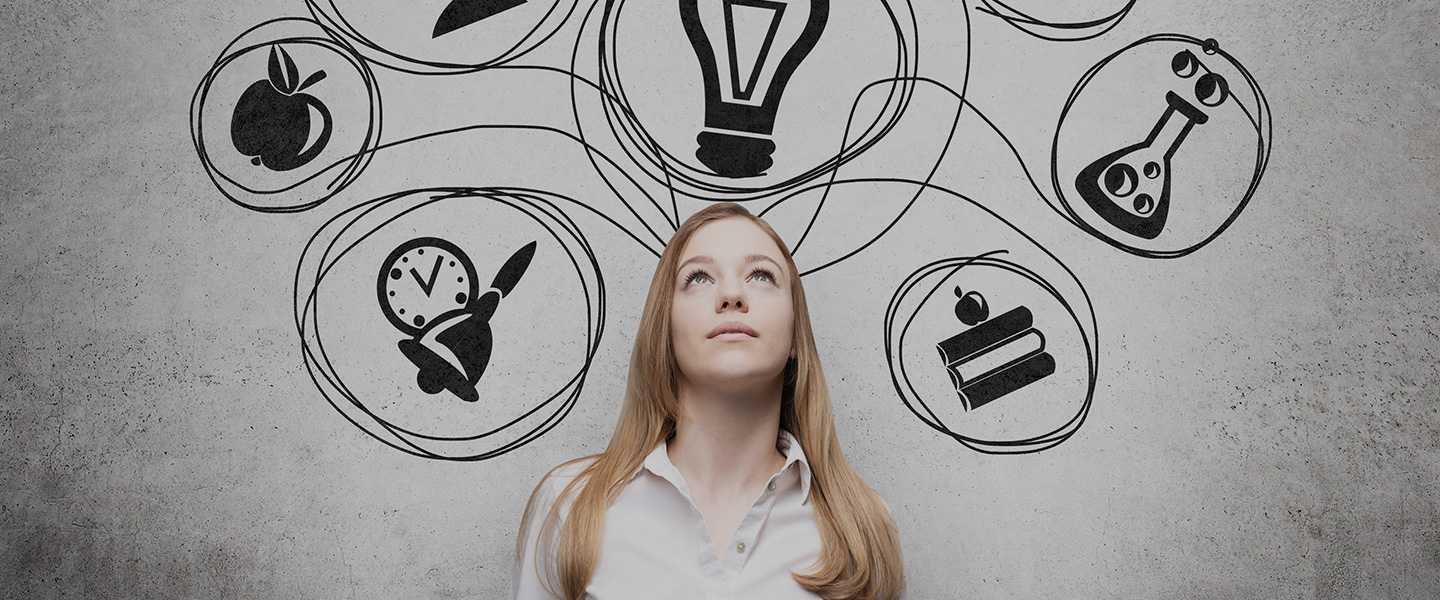 Boxed text
Young graduates
Get involved in our graduate programme
Each year, we launch a round of our graduate programme for engineers, which is also open to young graduates completing internships in the Group. Follow our LinkedIn page to join the adventure!