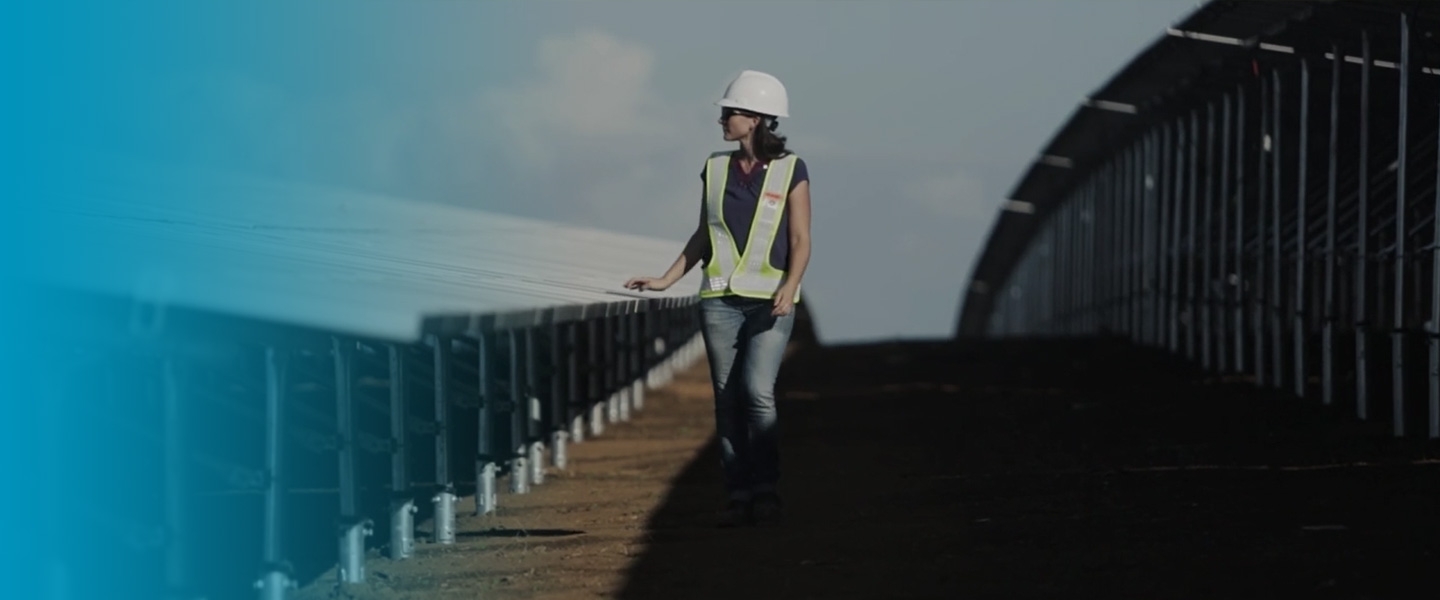 Career development
Bouygues Energies & Services strives to identify and develop talent at all levels within its workforce.
Custom objects
Content page
People development is at the heart of our success. We strive to be an Employer of Choice, providing flexible, innovative and tailored learning solutions for our staff. 
Because we want to help you fulfil your goals, we ensure you have access to every possible opportunity. We offer a collaborative and inclusive working environment, allowing our staff the flexibility and support to develop their careers with us. Being part of a global group affords Bouygues E&S staff the opportunity to undertake international projects, working collaboratively with colleagues from other regions.
50%
of our business is carried out on international markets
Image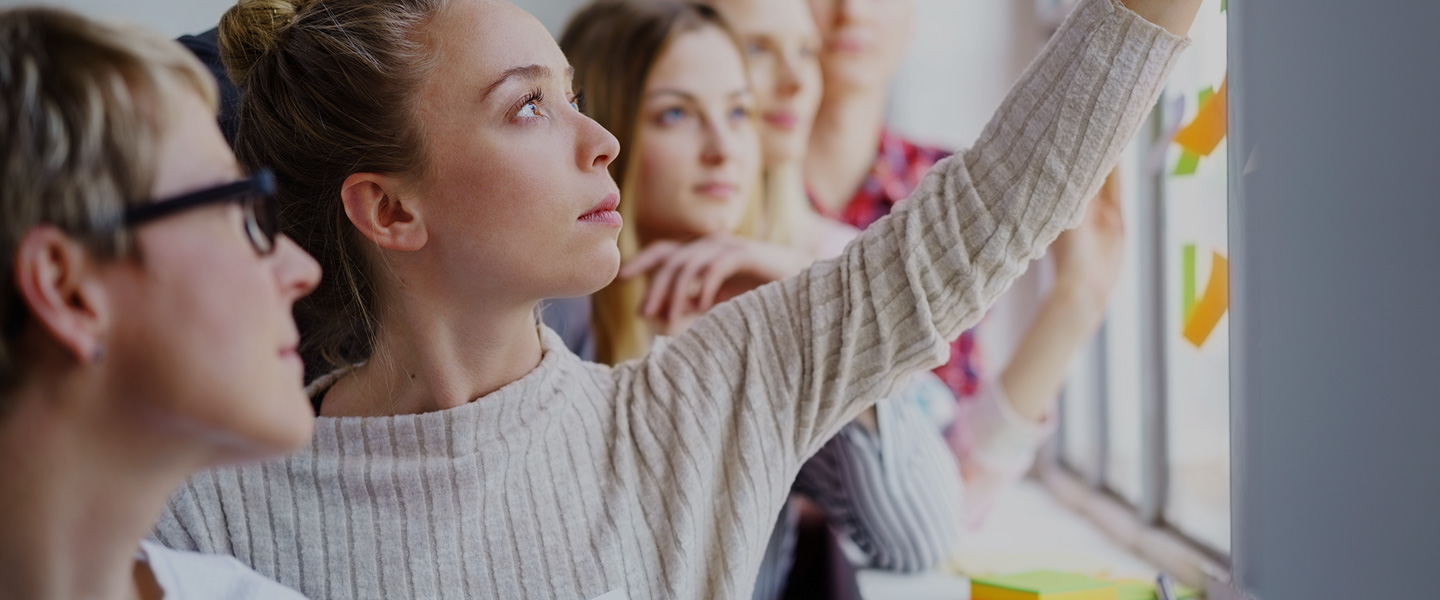 Boxed text
Helping you find fulfilment
Wide range of schemes available
A number of schemes already exist to broaden your horizons, including training courses, a skills initiative, a shared talent review and collaborative experiments.
Image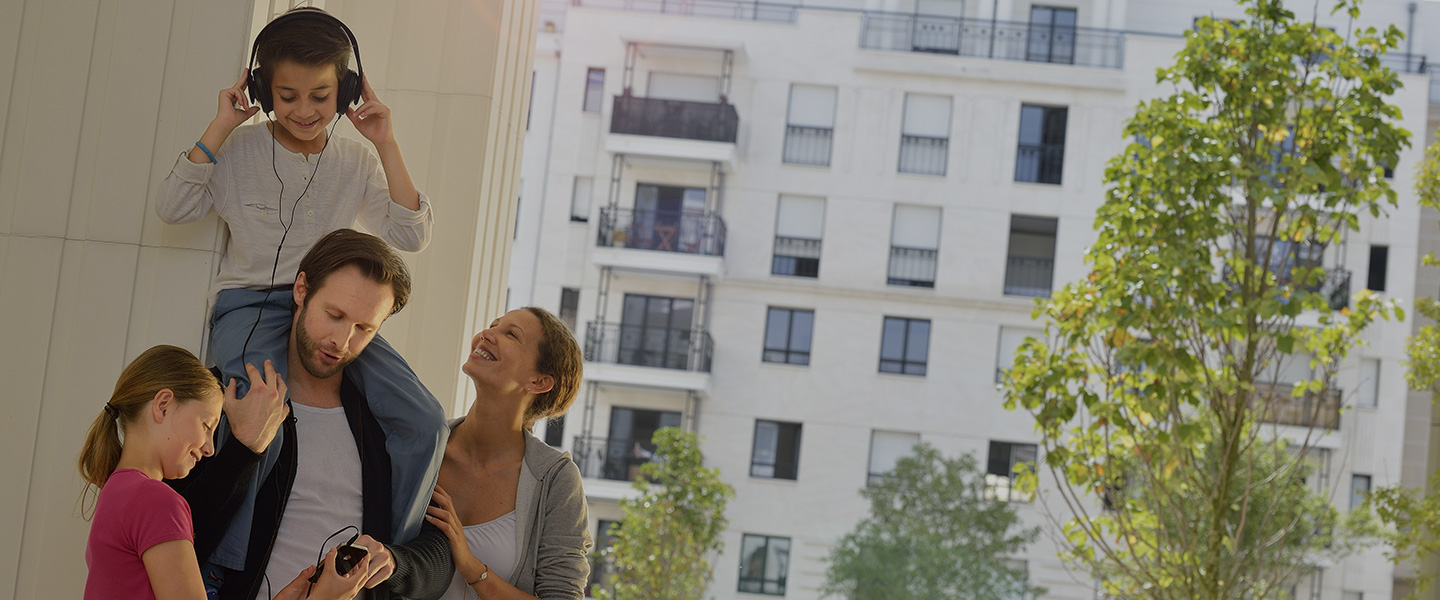 Boxed text
Compensation
The advantages of a major group
The Bouygues group's policy offers each employee a basic salary as well as individual performance-related pay that recognises and rewards professionalism, performance and potential
Image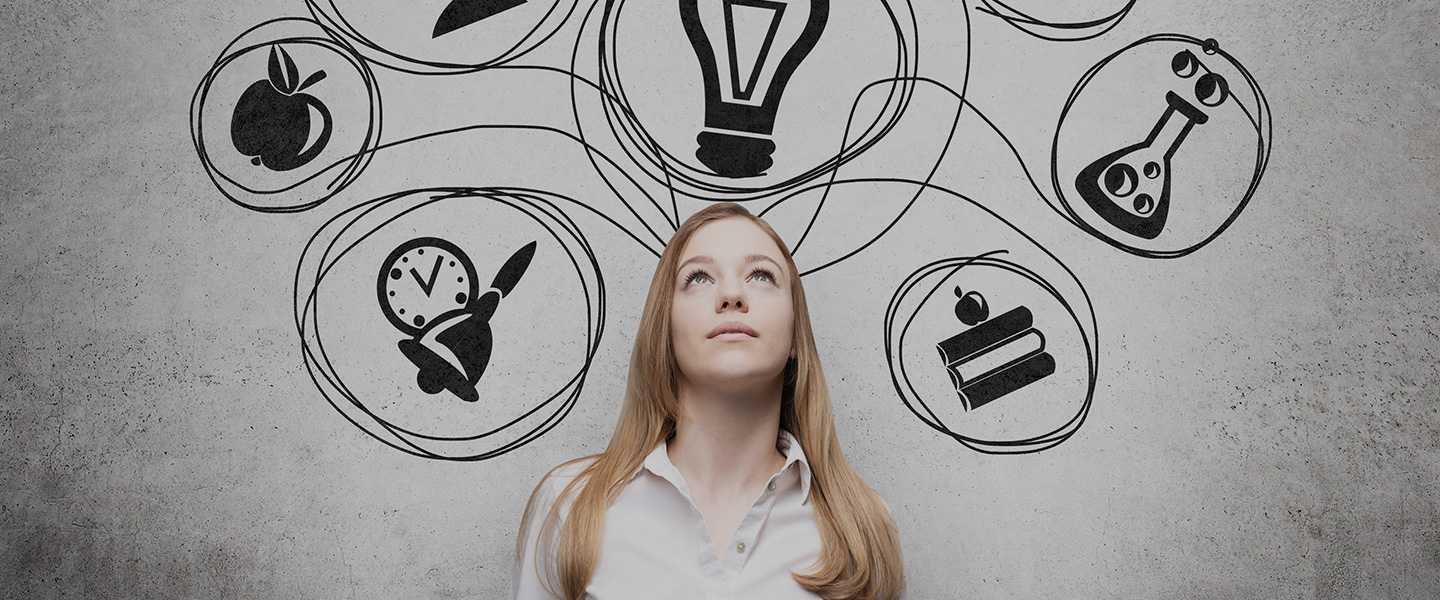 Boxed text
Young graduates
Get involved in our graduate programme
We have a strong heritage in developing apprentices and graduates, providing them with the skills and experience to become the business' future leaders.