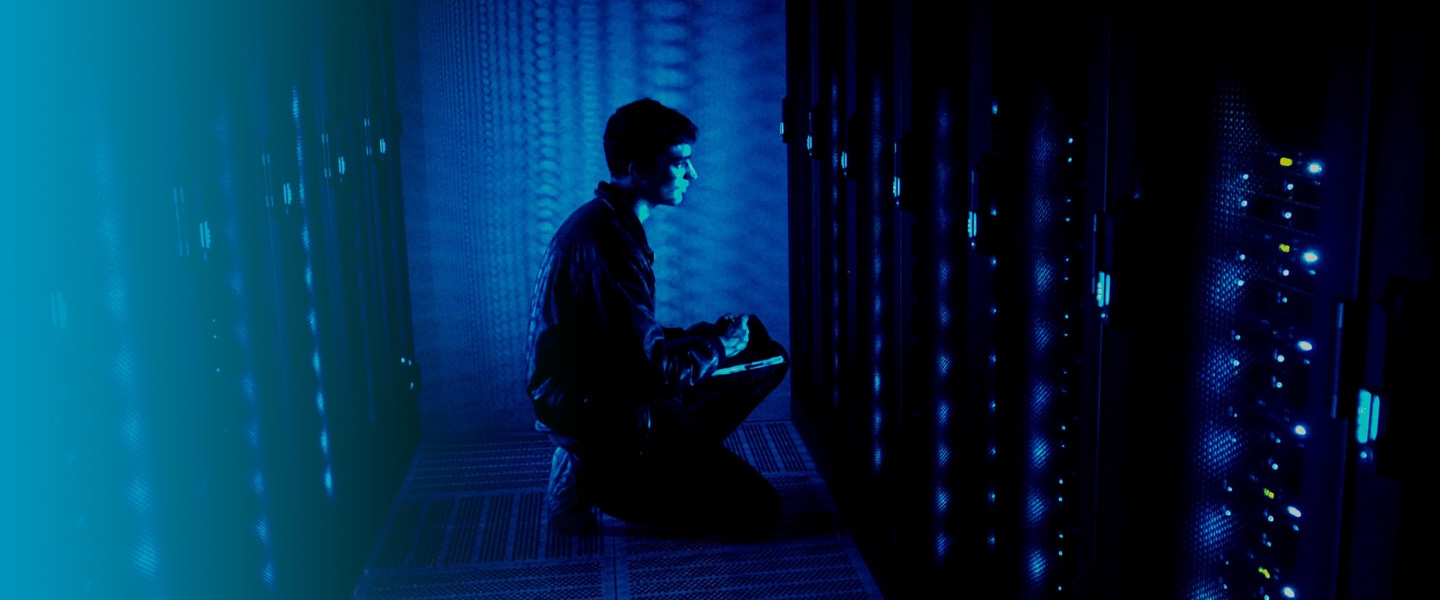 The Jobs of Tomorrow
Want to get involved in the digital, energy and industrial revolution?
Custom objects
Content page
Innovation is embedded in our company DNA
We are, by definition, positioned in high-growth, rapidly developing sectors. Smart Cities, Smart Buildings and Industry 4.0 are just some of the visions that our projects serve. Whether our employees are HVAC engineers, fibre splicers, site managers, technicians, commercial engineers or smart city data experts, what drives us on an ongoing basis is putting today's skills to work for tomorrow's practices.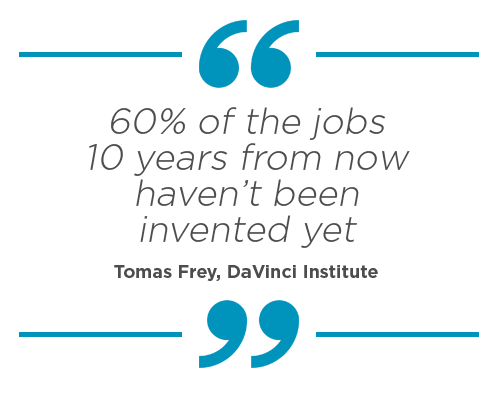 Let's talk expertise!
Since it was set up in 1929, Bouygues Energies & Services has grown by constantly bringing in new expertise to better meet its clients' increasingly broad needs.
Our teams could spend hours speaking passionately about the variety of jobs that motivate our 12,500 employees every day. But in a changing world, we would rather talk about the professional and interpersonal skills that we support throughout your career.
Join us if you want to help develop the jobs of today and invent those of tomorrow!
Image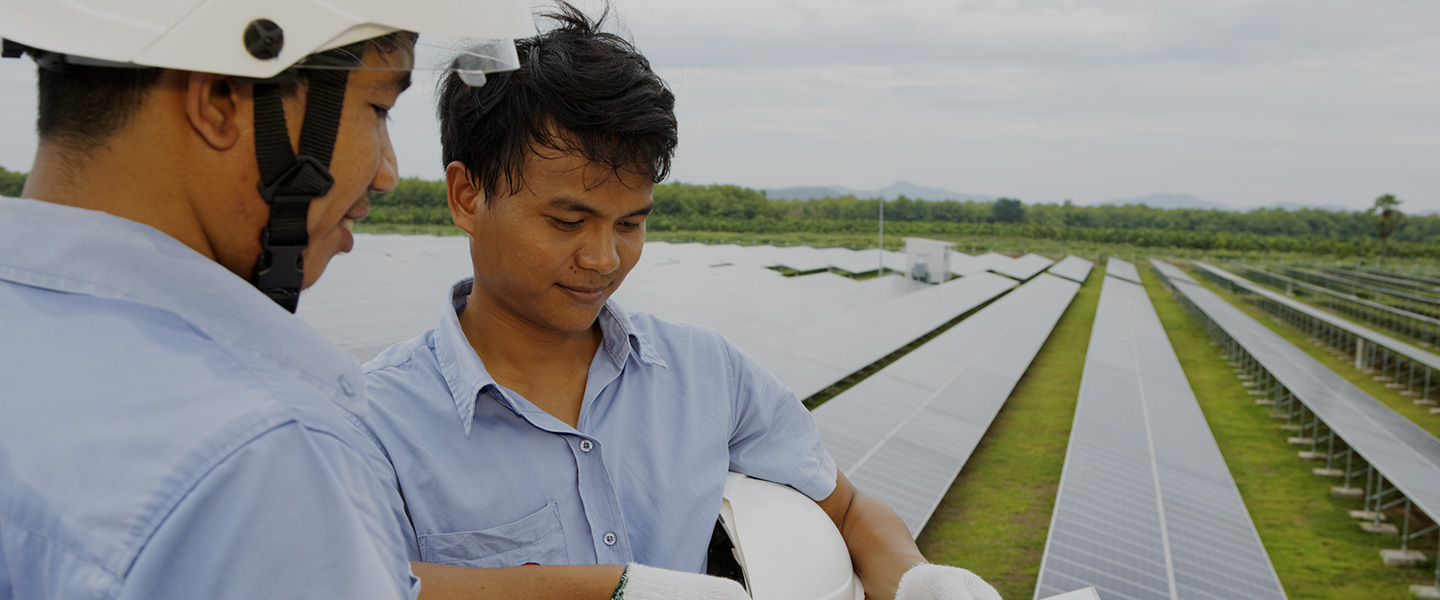 Boxed text
A host of opportunities
We have over 1,000 vacancies for new talent looking to join us, especially for operational functions such as engineers, supervisors, technicians and site workers.
Content page
Our areas of expertise are structured around our clients' requirements:
Coupled with the relational, emotional or situational intelligence that our employees draw on, these skills enable us to find the best way to support our clients in their diverse range of projects. This is how we serve a changing world.
Turning our expertise into experience
Find out about the solar photovoltaic farm project on Negros Island in the Philippines, carried out alongside our client Equis Energy. This major project ties in with renewable energy development and illustrates the importance of combining the right areas of expertise in the field.