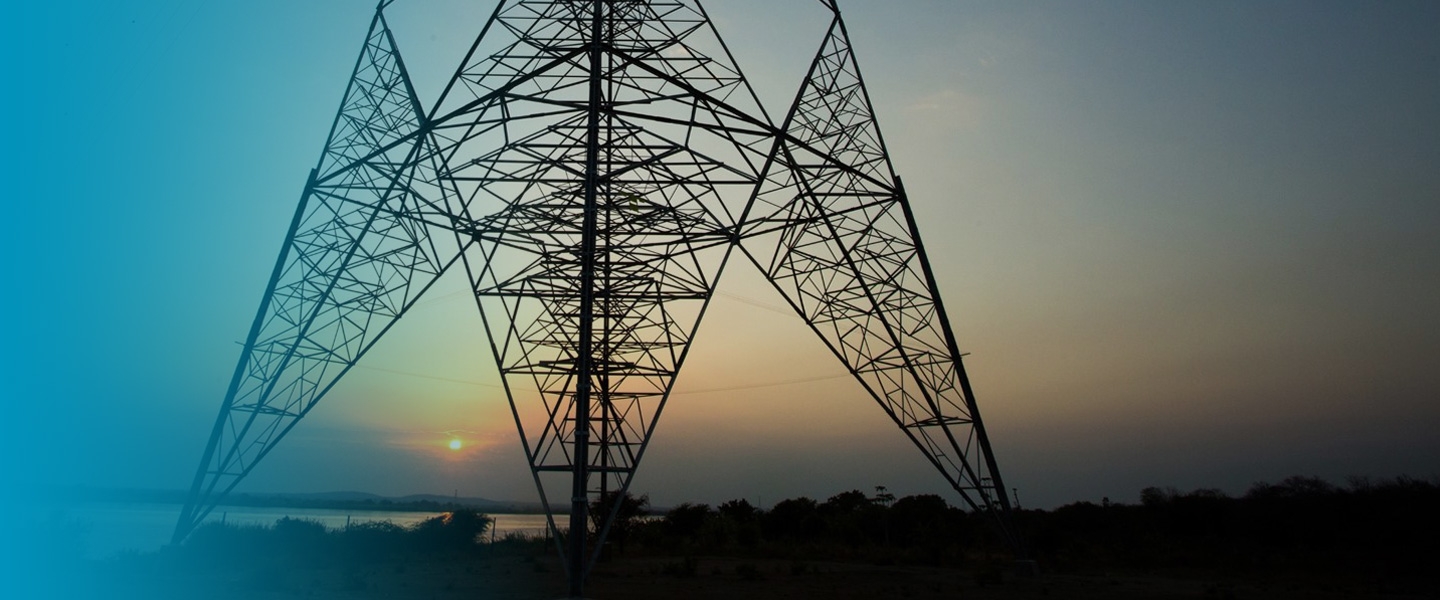 Our history
From 1929 to present day, our priority has always been our clients.
Custom objects
Content page
As a group, we are rooted in France yet at the same time multinational. Our history is built on a key principle, which involves supporting developments in society and in energy consumption patterns. Let us take you on a whistle-stop tour of what lies behind and ahead.
The company was founded in 1929 in western France under the name ETDE, which stands for Entreprise de Transport et de Distribution d'Électricité (electricity transmission and distribution). From the outset, we were actively involved in modernising society by helping local authorities by bringing power to rural areas.
In 1959, we take our first steps outside France, in Côte d'Ivoire then Gabon.
In 1984, we become part of the Bouygues group. Then in the late 90s, we start branching out into electrical and HVAC engineering activities, acquiring the Self group.
We step up our international expansion and diversification drive in the 2000s, recording a decade of strong growth during which we incorporate 60 companies. We move into the United Kingdom then Switzerland. We develop new business lines such as Facility Management, then telecoms through Axione.
As challenges facing our clients start to change and become more complex, whether related to energy, digital technology or outsourcing. Our focus remained on building long-term partnerships and tackling challenges collaboratively. Ever faithful to our role as a developer of rural areas, we also increasingly supported cities.
We become an integrated energy and services operator, taking a key step forward in 2013, we became Bouygues Energies & Services. 
In 2014, we increase the pace of growth in Canada, with Plan Group then Gastier teams joining us. Together, we exceed the symbolic €2-billion-in-sales milestone.
Today, proud of our French roots, we have become a multinational company.
Backed by the wide-ranging cultural diversity and expertise of our 12,500 employees, we are writing a new chapter in out history, one that has a common purpose: to be useful to our clients and society.