Bouygues Energies & Services, a global leader in energy, digital and industrial transformation
Latest news
Find all the topics that make Bouygues Energies & Services news: projects, innovations, public and client events, partnerships, press releases ...
The safety commission met on site and officially recommended that the building could open to the public

Construction of new maintenance centre at Istres naval air station
A global presence
2 Locations in the world
10 Iconic case studies
Our latest case studies
Bouygues Energies & Services were appointed to deliver a cold chain warehouse for Fisher Clinical Services Ltd.

Bouygues Energies & Services were appointed as the Design & Build partner for the delivery of B. Braun Sterilog Ltd's central sterilisation and disinfection facility.

Design-and-build of the Telecity data centre in Aubervilliers

Design-and-build for Interxion of a state-of-the-art data centre with 9,300 m2 of data rooms.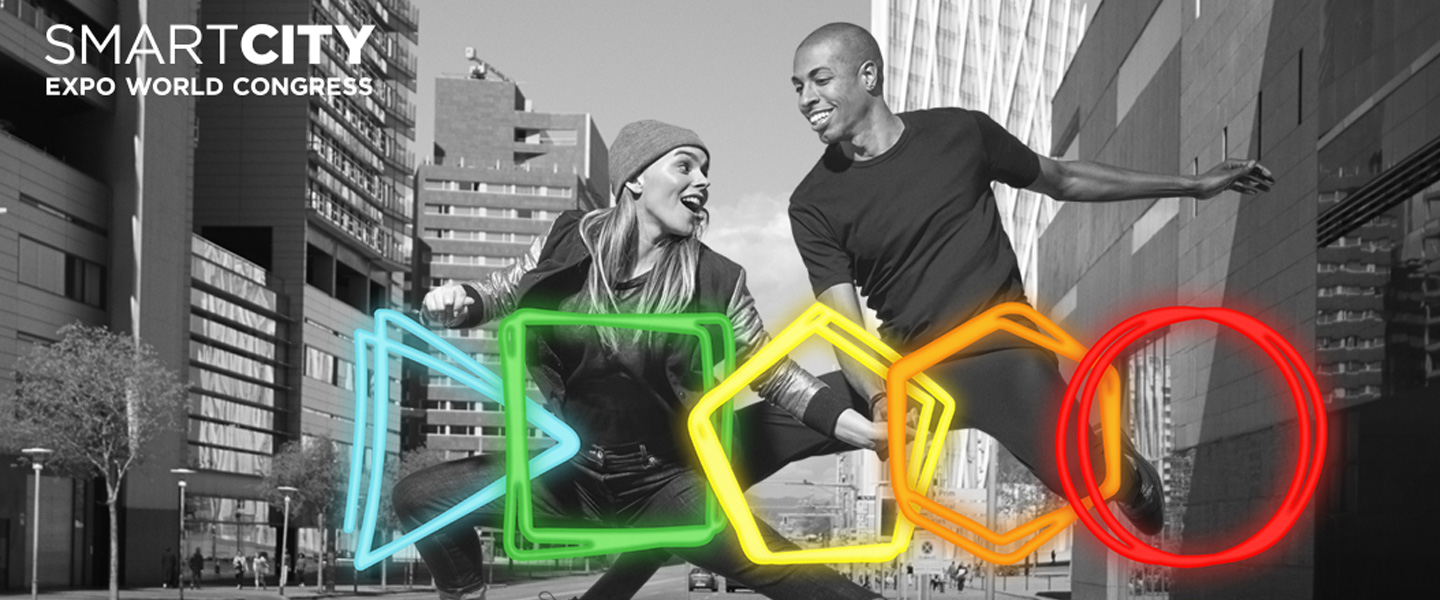 Smart City World Congress
Discover a unique smart city initiative, offering new public services and open urban governance based on Open Data
Bouygues Energies & Services, with Citelum, Suez and Cap Gemini, will present a centralised and connected control center for the management of public facilities, designed for the Dijon Metropole in France. Join us on our booth B245.