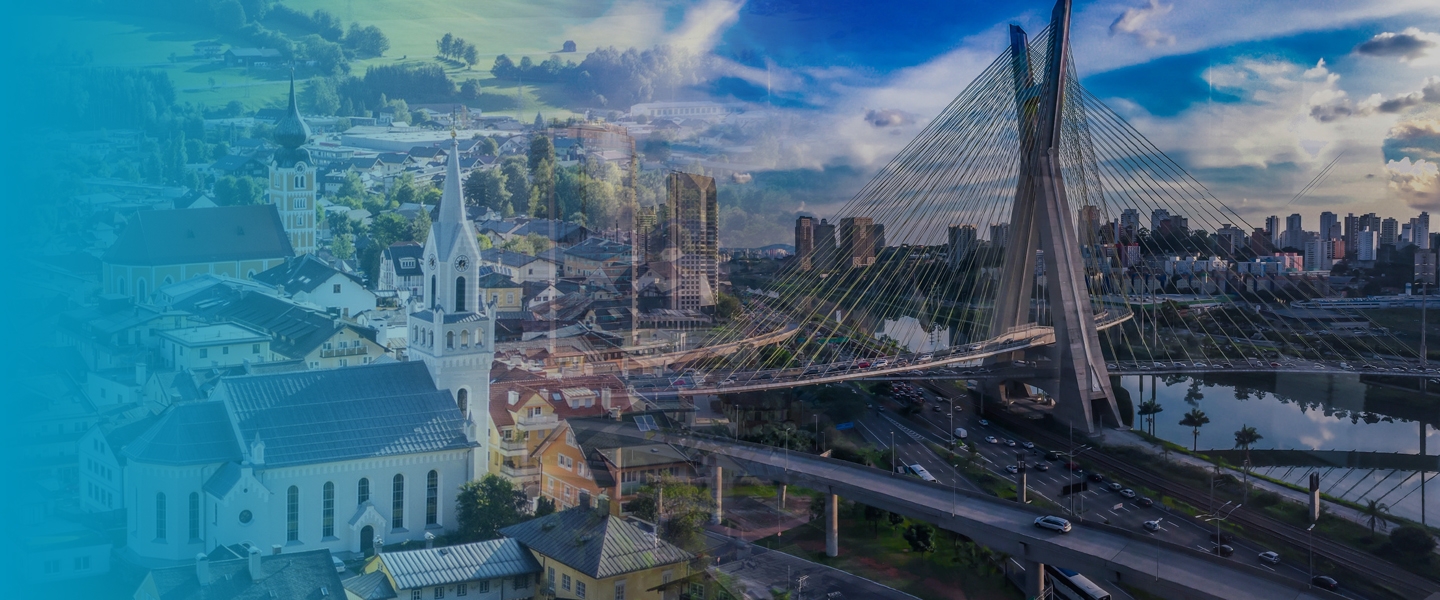 Cities and regions
Customised solutions for a sustainable, secure and connected town or city
Tailored solutions to meet your challenges
With accessible, effective and sustainable solutions, we bring more and more services to inhabitants: electric transport, public lighting, security, internet access, real-time information, etc. Together, let's become the leaders of positive change for smart towns and cities.
Our latest case studies
Bouygues Energies & Services is transforming Dijon and its surrounding metropolitan area into a smart and connected city designed both for and in partnership with the local population.
Latest news
Find all the topics that make Bouygues Energies & Services news: projects, innovations, public and client events, partnerships, press releases ...
The safety commission met on site and officially recommended that the building could open to the public

Construction of new maintenance centre at Istres naval air station