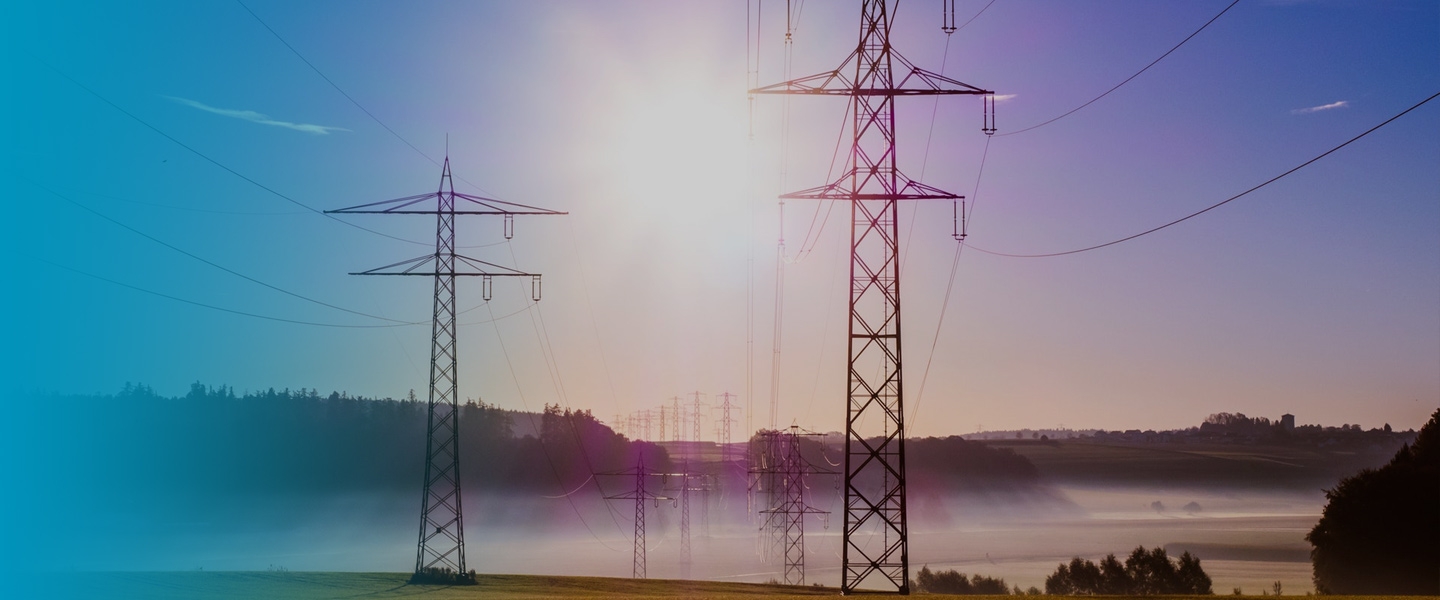 Energy
Whether from renewable or fossil sources, we deliver more than just energy. Together, we can build a sustainable future.
Tailored solutions to meet your challenges
In response to growing energy needs, we offer reliable, modular, turnkey services for power grids and for thermal, biomass, photovoltaic and waste-to-energy power plants. Together, we can make it easier to produce, transmit and distribute the energies of the future.
Our latest case studies
Facility management and positive energy

Operation of all technical and infrastructure FM for Switzerland's largest shopping centre.

Transformation and renovation of Paris-Bercy sports stadium into a more spacious and modular venue.

Engineering, construction and rehabilitation of Congo's "energy boulevard"
Latest news
Find all the topics that make Bouygues Energies & Services news: projects, innovations, public and client events, partnerships, press releases ...
The safety commission met on site and officially recommended that the building could open to the public

Construction of new maintenance centre at Istres naval air station