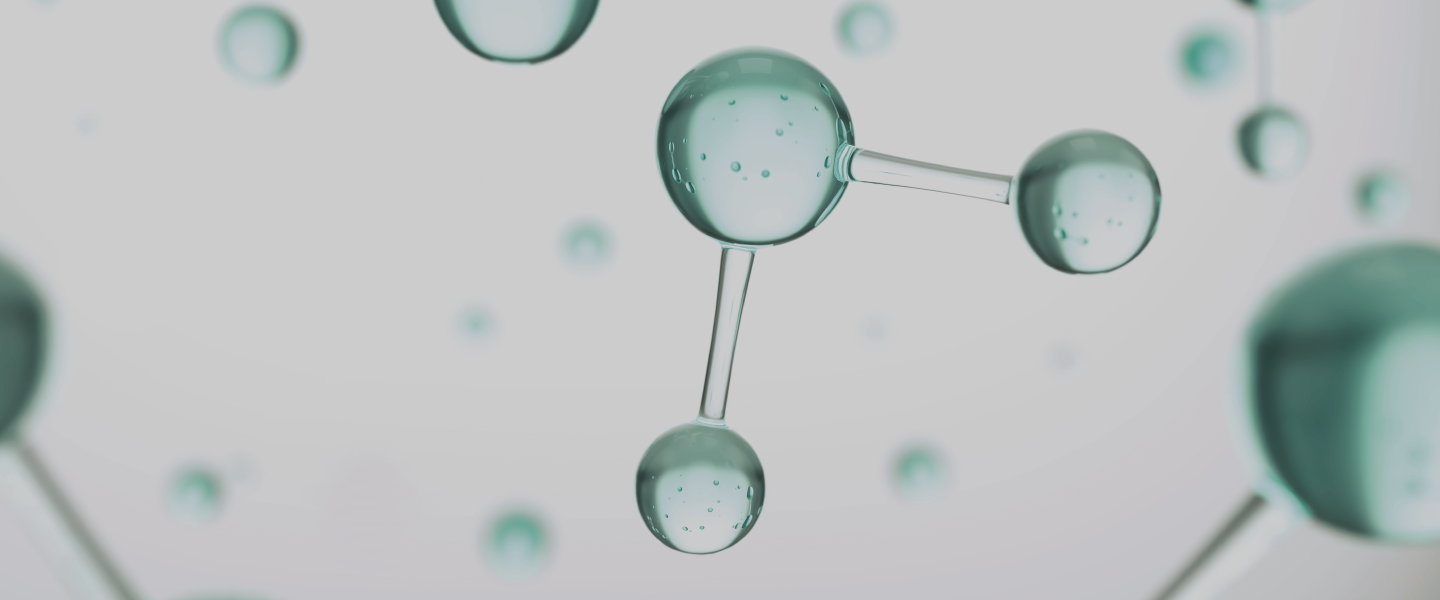 Expert opinion: interview with Christoph Heller
Custom objects
Content page
To meet the challenges of the energy transition and find low-carbon production methods, states, local authorities and industrialists are looking for alternatives to fossil fuels. The control of the hydrogen vector is part of this fundamental trend and to support our customers, we offer global solutions throughout the hydrogen chain. Recently joined Bouygues Construction's Energies & Services division, Kraftanlagen and its subsidiary Diamond Lite, expert in the "Power to Gas" solution, bring their expertise and solid references. With Diamond Lite we provide and develop solutions for positive energy territories and energy autonomous buildings. In general, solutions for the valorisation of renewable energies produced locally through the hydrogen energy vector. To find out more, we interviewed Christoph HELLER, Business Development Director "Power to Gas" at Diamond Lite (a Kraftanlagen subsidiary).
The "Green Hydrogen" solution (produced from renewable ressources) seems to be, as a vector of energy, a real future for the energy transition. Why and what are the main benefits / uses of this solution?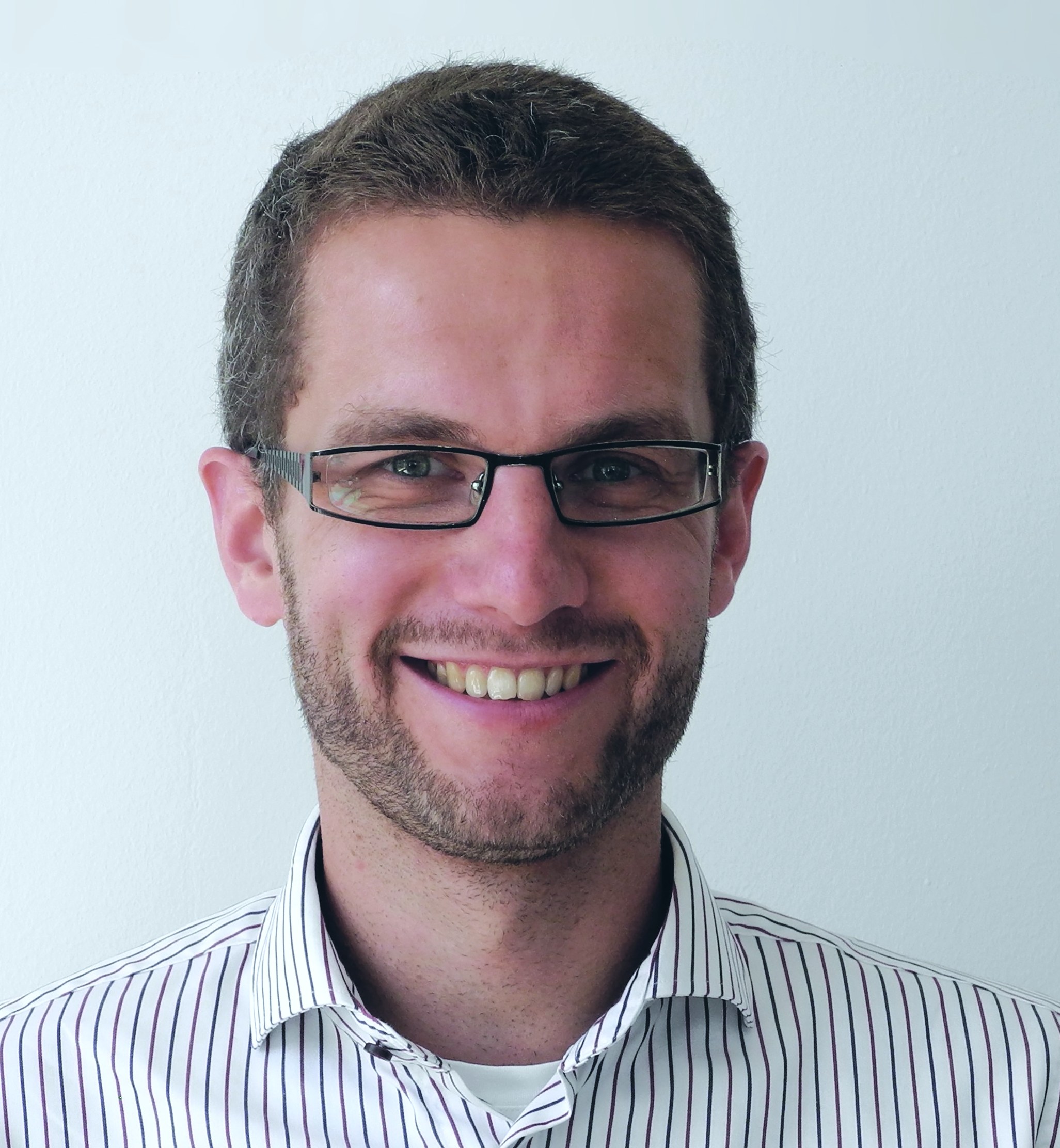 Green hydrogen can offer various advantages which pure green electrical solutions cannot. Besides the possibility to easily store vast amounts of energy for a long time (seasonal storage) it can be used in all sectors as a transition vector from green electricity to other sources of energy. Decarbonizing sectors which are hardly accessible with green electrical solution is possible by using hydrogen. Besides the decarbonization of industrial processes in which already a lot of "brown" (from steam reforming) hydrogen is used (steel production, refineries and chemical industry) hydrogen further offers new options for heavy and light duty mobility solutions in which weight and range are important.
Furthermore it can be used as a storage option for renewable excess energy or as the feedstock for green synthetic fuels and green base chemicals. Since hydrogen is a chemical energy carrier it can be integrated in natural gas grids which opens long distance transport opportunities with high energy density.
Electrical energy and Hydrogen energy are often contrasted. Are not they rather complementary?
Yes they are. Both have and will have areas of applications in which it makes sense to go for an either or solution but if we are talking about a largely decarbonized energy system there will be the need for both solutions together. Electrical energy and especially electrical storage can be the solution for short term storage and fluctuations in the energy system whereas hydrogen is complementary when it comes to long term or seasonal storage and large amounts of stored energy. Hence the transition in the energy systems will be just successful if we use all available technologies together.
What are your customer's expectations, their stakes? How, thanks to the Hydrogen vector, Diamond Lite accompanies them towards territories with positive energies or autonomous buildings in energy? 
The focus of industrial players has been shifting during the last years from pure economic business cases towards more sustainable business model approaches, nevertheless there is still the need of a better regulatory framework to make more green hydrogen projects possible.
However in communities and with regional players we have already worked on several occasions on projects where we could help our customer to reach the goal of complete self-sufficiency or energy vector integration. Great examples of such projects are the self-sufficient house in Brütten or the Hybrid Plant Aarmatt in Solothurn, both located in Switzerland. In Solothurn energy/utility vectors (electricity, water, district heat, natural gas) are combined into one well-functioning system providing renewable electricity integration via hydrogen into the gas grid.
In Brütten by providing the possibility of long term energy storage via hydrogen, Diamond Lite helped to make the house completely self-sufficient. Those light house projects are already possible today showing a decarbonized pathway for our future.