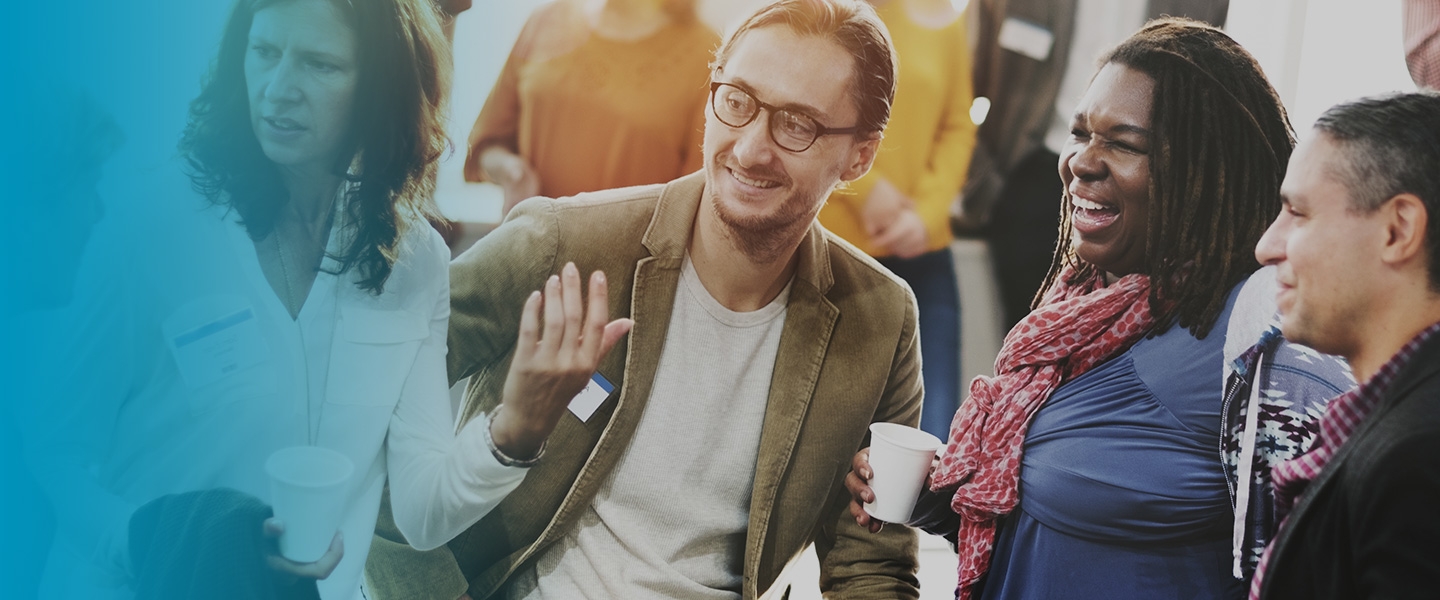 Gender equality 
Agreement on professional equality between women
Custom objects
Content page
Against a background of traditionally male business activities, we make gender equality a key strand of our HR policy. Our agreement on professional equality between women and men lays the foundations for measures that include:
Pursuing a non-discriminating wage policy
Paying particular attention to integrating apprentices
Providing mentoring programmes for women taking on senior positions
Incorporating the topic of gender equality into management training modules
Our company is also active in terms of parental leave, systematically holding meetings before and after parental or adoption leave.
Image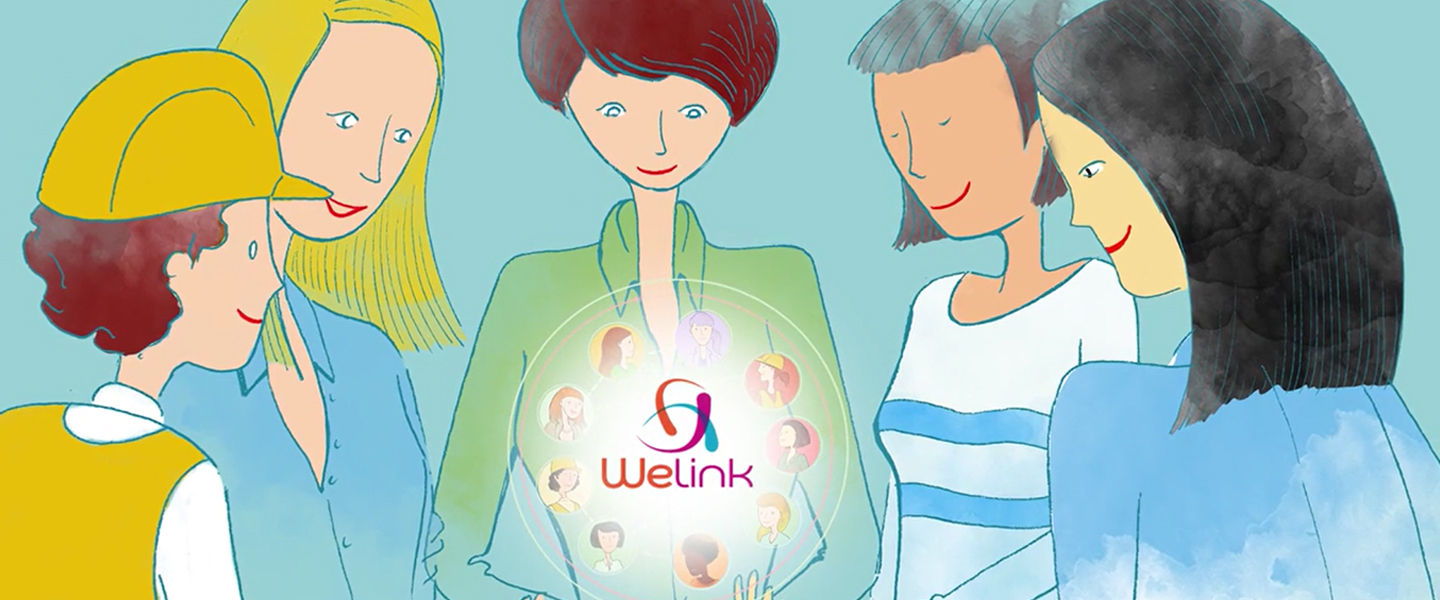 Boxed text
Welink
The Bouygues Construction women's network Welink promotes construction trades for women both internally and externally. It provides Bouygues Energies & Services women with a forum for information, training, support and professional interaction. Two women from Bouygues Energies & Services sit on its executive committee and work to further the network.
Content page
Our graduate recruitment policy seeks to ensure that the proportion of women recruited matches that of women graduating in a given year from our target universities. To reflect this, our student ambassadors (who liaise between students and the company) operate in mixed pairs.
Our partnership with "Elles Bougent", an association that actively participates in information campaigns for girls at secondary school to spark their interest in engineering courses, contributes to the feminisation of Bouygues Energies & Services businesses.
Find out about the Bouygues Energies & Services-Elles Bougent team finishing second in the Innovatech final in April 2017!