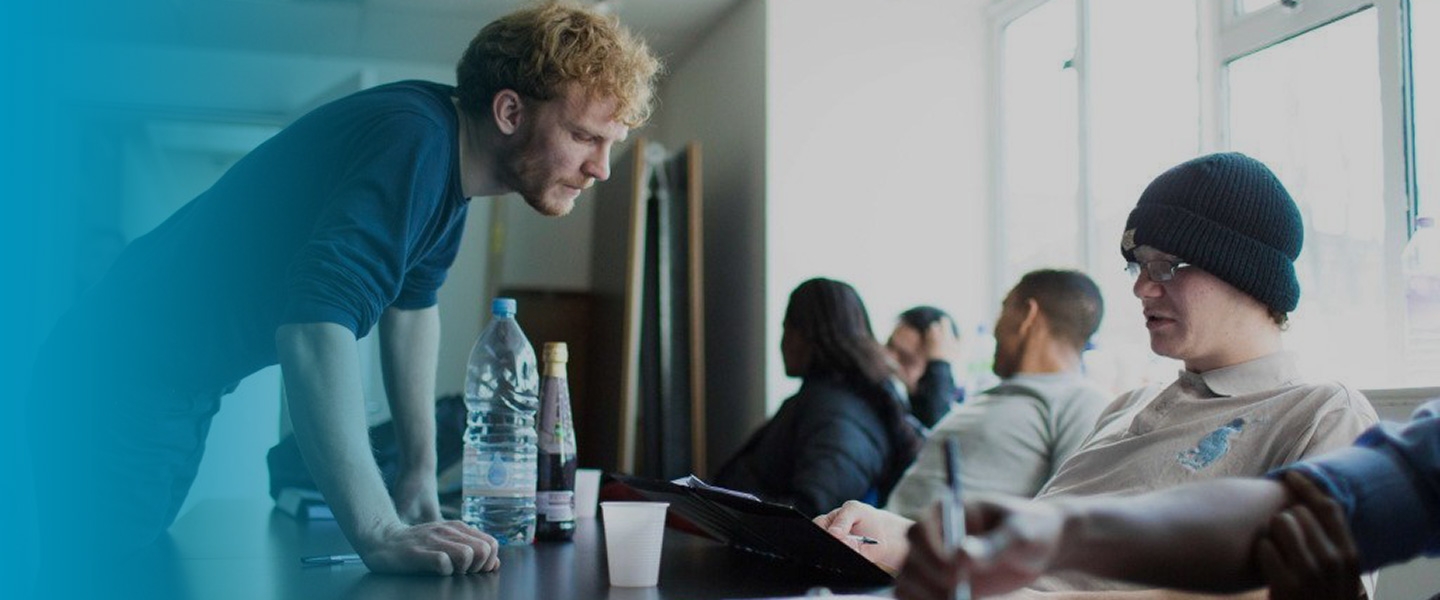 Inclusion
Welfare-to-work schemes: a key part of our sustainable development approach
Custom objects
Content page
Thanks to the initiatives our people have been engaged in for several years, Bouygues Energies & Services has been able to play a part in the economic and social development of the regions in which it operates.
Image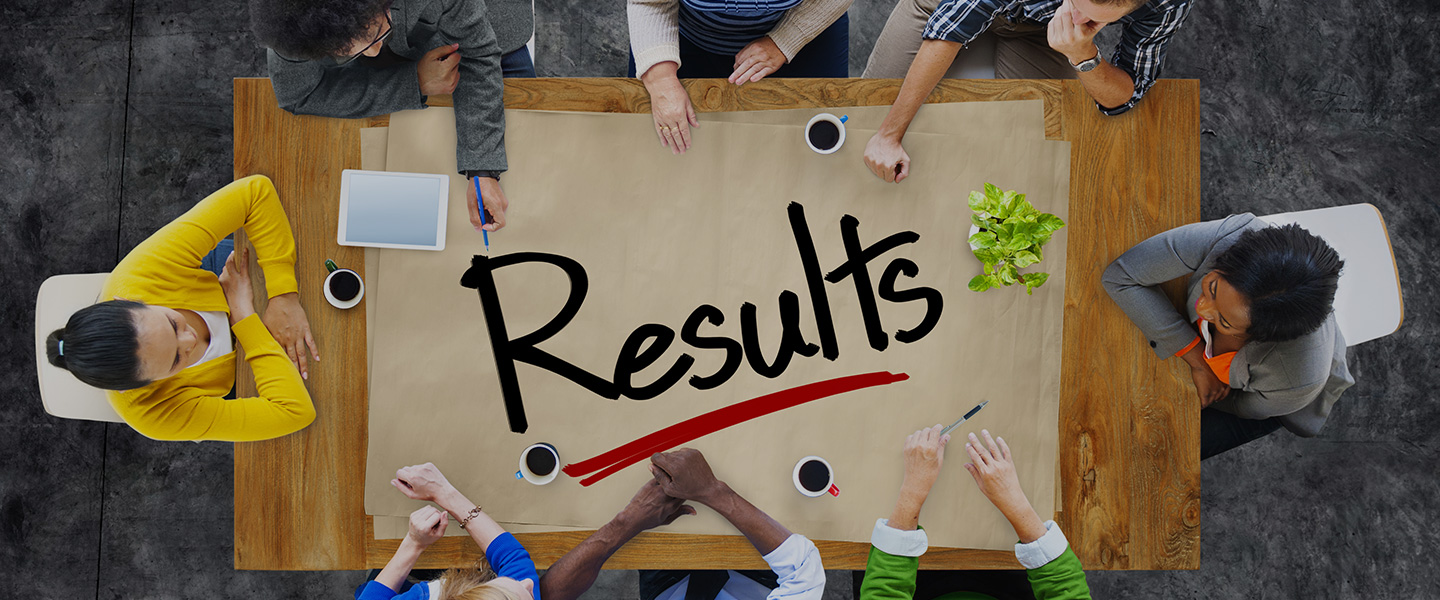 Boxed text
Ongoing commitment
In 2016, 68,356 hours of professional training were completed, with employment opportunities being systematically considered on completion of each inclusion programme.
Content page
Because our people have been involved in this area for years, we are in a position today to mobilise our partners, employees and civil society in implementing practical measures, thus turning every opportunity into sustainable access to employment for the disadvantaged or vulnerable.
Initiated right from the tender stage, inclusion initiatives are rolled out as close to the ground as possible through national and local partnerships and involve different kinds of schemes:
Orders for specific services (caretaking, cleaning, catering, etc.);
Welcoming young programme recipients within specialist employment agencies (GEIQ, PLIE, EPIDE, job centres or more local bodies) so that they can find out about our businesses. This experience helps reveal skills and interests, and can lead to a professional training contract;
Skills training in Bouygues Energies & Services' various business lines.
These schemes are the result of close cooperation with all of the bodies involved in social inclusion (PLIE, national employment agency, urban area authority, city, departmental council, etc.) and training.