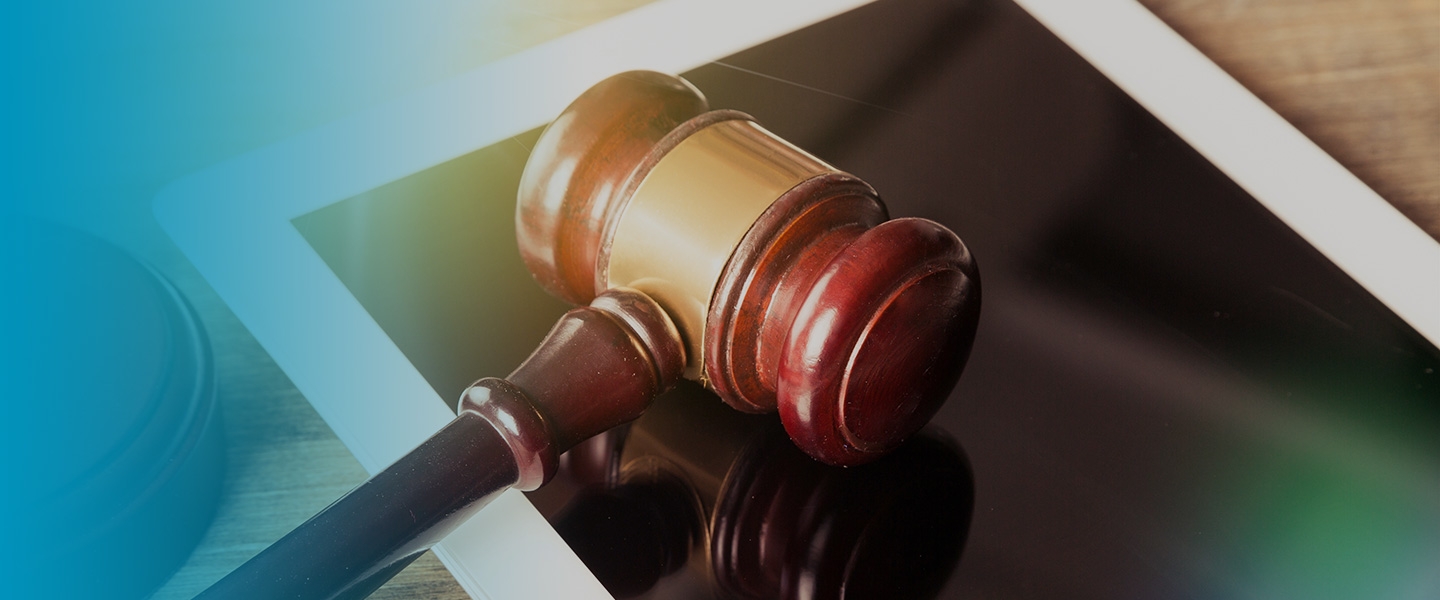 Privacy policy applicable to browsing
Custom objects
Content page
This section tells you more about the data that is processed when you visit Bouygues Energies & Services sites and about what your rights are. Cookies are likely to be downloaded to your device (computer, smartphone, tablet, etc.) when you browse our websites, depending on the option you selected.
What are cookies?
Cookies are small files set by Bouygues Energies & Services or third parties (partners, advertising agencies) on all devices to track activities when you visit a website or install or use a mobile application. Cookies are placed on your device subject to your prior consent and for a specific period of time.
What are they used for?
The cookies we use have several purposes:
Measuring audience share
Cookies measuring audience share enable us to analyse how visitors use our sites, to understand how they arrived there and to track what pages they visit.
Social media sharing cookies
Sharing cookies are likely to be placed by social media sites, for example, when you share one of our pages on a social network.
Furthermore, some cookies are likely to be placed on your mobile device, subject to your consent and device settings.
How long are cookies stored for?
Cookies are stored for a maximum of 13 months from the date they are placed on your device. On expiry, your consent will be required once again.
How do I enable or block cookies?
Your prior consent is required for cookies to be downloaded. An information banner appears when you visit our sites to notify you that by continuing to use the site you consent to cookies being placed on your device by Bouygues Energies & Services and third parties.
You are free to stop cookies from being placed on your device at any time. However, please note that blocking cookies entirely may prevent you from fully benefitting from the features of our services. As a result, we accept no responsibility for the consequences of any malfunctions in our services arising from our inability to register or view the cookies required to operate our services and that you have blocked or deleted.
The issue and use of cookies placed by third parties (such as advertising agencies) is subject to the cookie policies of these companies.
There are various ways to disable cookies to prevent them from being sent to your device or browser:
Configuring your browser
All browsers are configured differently. Details are usually provided in your browser's help menu. We recommend you take a look at them so that you know how to set your cookie preferences.
Some browsers also offer a "Do not track" option. 
You can delete all or some of the cookies stored on your browser.
Moreover, you can use the private browsing mode to prevent cookies from being downloaded.
Disabling social media sharing cookies
If you wish to change your social media sharing cookie settings, please go directly to the Bouygues Energies & Services partner social media sites:
Disabling audience share measurement cookies
If you wish to change your settings for placing audience share measurement and statistics cookies, please go directly to the site of the service provider responsible for measuring audience share on our websites:
See also