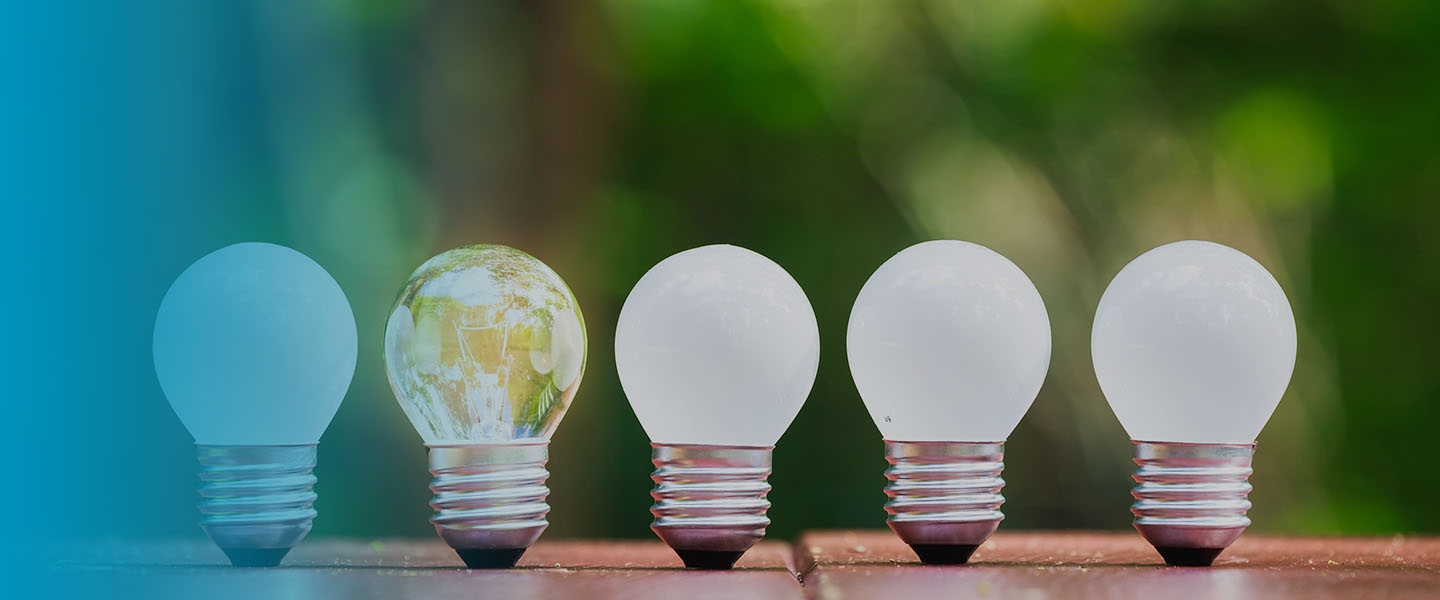 Partnerships
Working in synergy to develop the best customer experience
Custom objects
Content page
Moving forward in a logic of co-construction
We work alongside:
Industrial partners with complementary areas of expertise, including CISCO, SUEZ, EMbix and CAP GEMINI
Start-ups in all our regions, involved in Open Innovation programmes including Numa and Bouygues Construction's Matching Up scheme, and as part of business partnerships with Flybits and SmartImpulse
Academic and institutional partners, implementing research projects with the Centrale SUPELEC higher education and research institution and the University of Versailles Saint-Quentin-en-Yvelines among others
And we contribute towards national and international programmes such as ECO 2 Charge, ISSYGRID and COOPERATE.
Delivering a comprehensive solution to our clients by bringing together skillsets and areas of expertise:
Images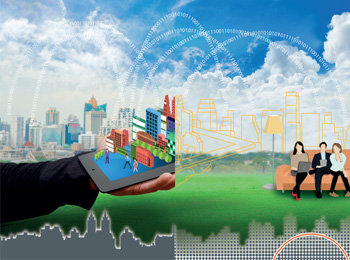 Smart City
Dijon Metropole (France)
A consortium led by Bouygues Energies & Services and EDF subsidiary Citelum, and comprising Suez and Cap Gemini is developing a smart city project for Dijon Métropole, unique in France, which is set to become operational in 2018. It is the first time in France that a centralised and interconnected tool will be installed to manage public facilities.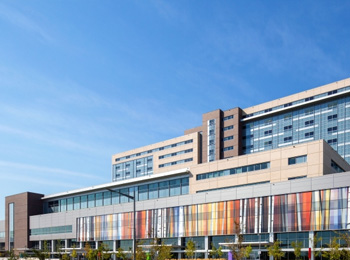 Smart building
Humber River Hospital (Canada)
The first hospital in North America to have fully integrated smart technology. It includes smart digital technology systems that provide the required information at the right time and the right place so as to enhance the patient experience (bedside terminals with touchscreen monitors, video calls, robots, etc.). See video presenting these new healthcare applications.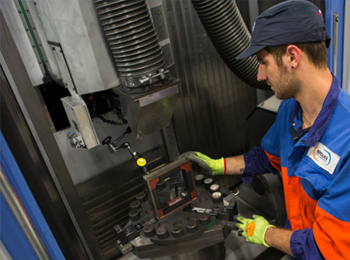 Smart Industry
Safran (France)
Together with Safran, we designed and set up a real-time vibration monitoring system to prevent failures from occurring and to reduce maintenance costs. Coverage is provided by LoRa™ antennas which send data from motor-driven pumps using IoT sensors. The goal, shared by the client, is to move towards a system of predictive maintenance.
To find out more about predictive maintenance, watch the video of the project carried out with our partner Saagie for our client Aéroports de Paris.