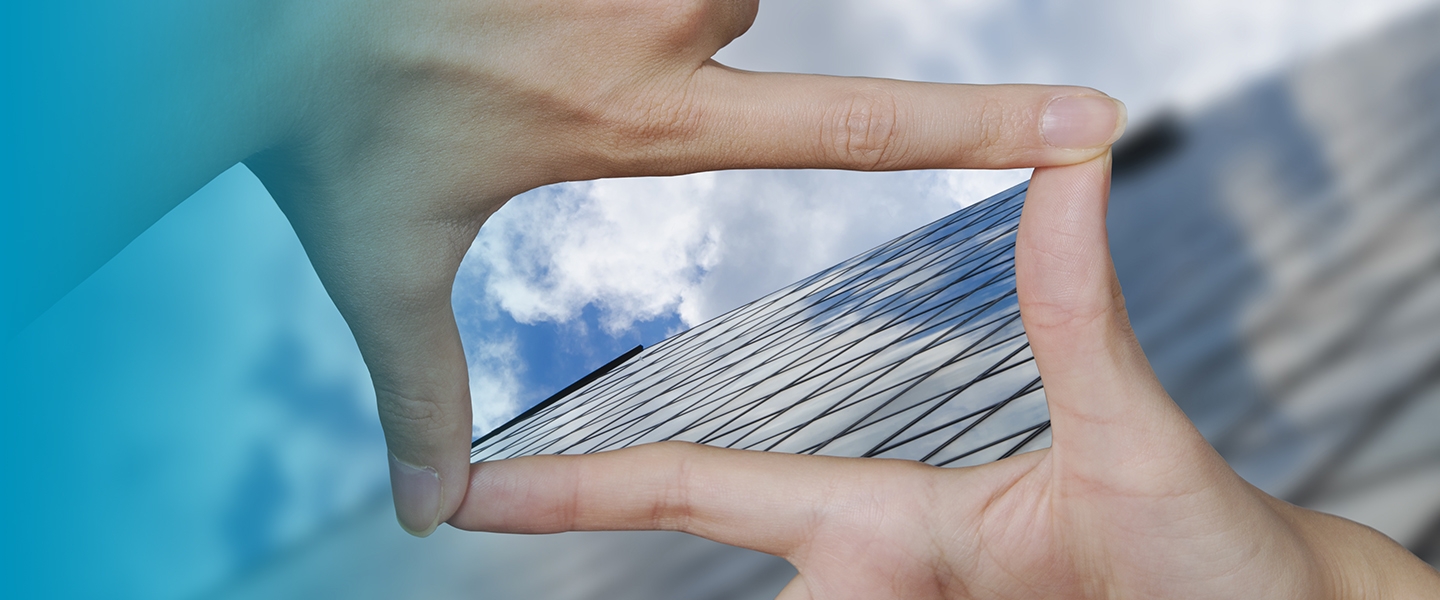 Research and development
Driving R&D from innovation through to marketing
Custom objects
Content page
Our R&D programmes focus primarily on:
Smart grids and energy storage
City management and mobility
Energy performance
Big Data applications
Our projects meet our clients' operational expectations, and involve agile, responsive approaches that are quickly put into practice in demonstrators and pilot programmes. Our Hypervision, CityBox and GET Your Space solutions illustrate this.
Introduction
Three of our R&D programmes
Images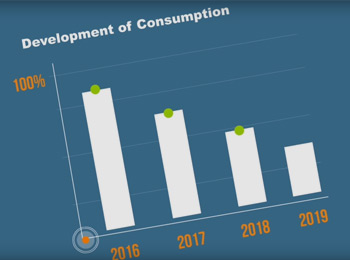 ECO2 Charge
A programme to develop electric vehicle charging infrastructure. Supported by the French Agency for the Environment and Energy Management (ADEME), the programme has three strands: energy storage through second-life batteries; smart electricity distribution; management of charging requirements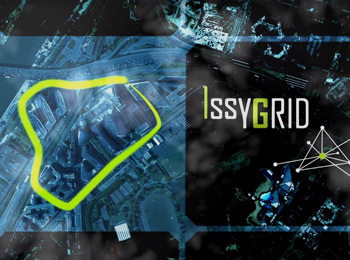 IssyGrid
First operational smart grid in France aims to optimise energy consumption at district level via a mixed-use development (offices, homes, shops).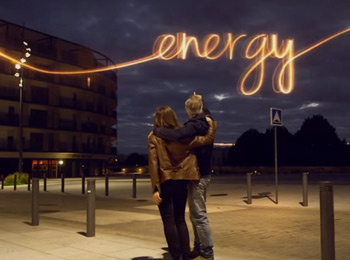 Cooperate
European programme that involves developing an IT services platform to optimise energy management in building complexes.