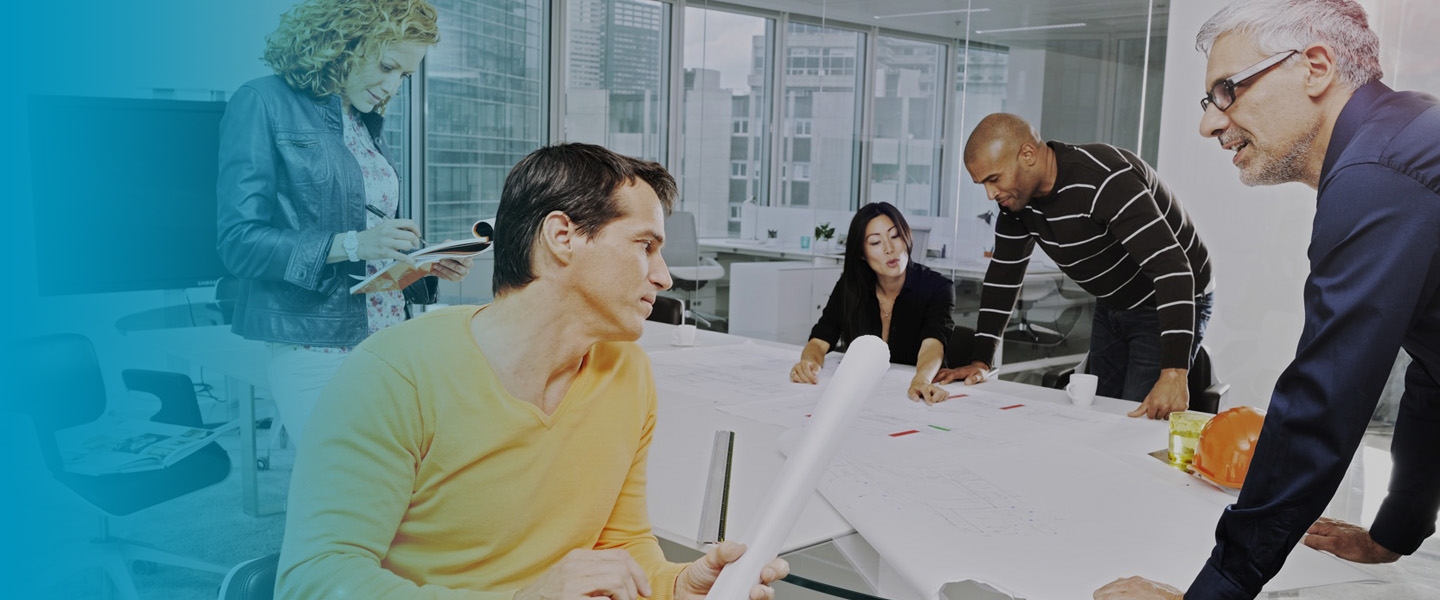 Buildings
Users' well-being in innovative, efficient, sustainable and connected buildings.
Tailored solutions to meet your challenges
To improve working environments and energy performance in commercial buildings, our comprehensive approach includes engineering, electrical engineering, climate engineering and facility management services. Together, we design innovative, efficient, sustainable and connected buildings.
Commitment
Our commitments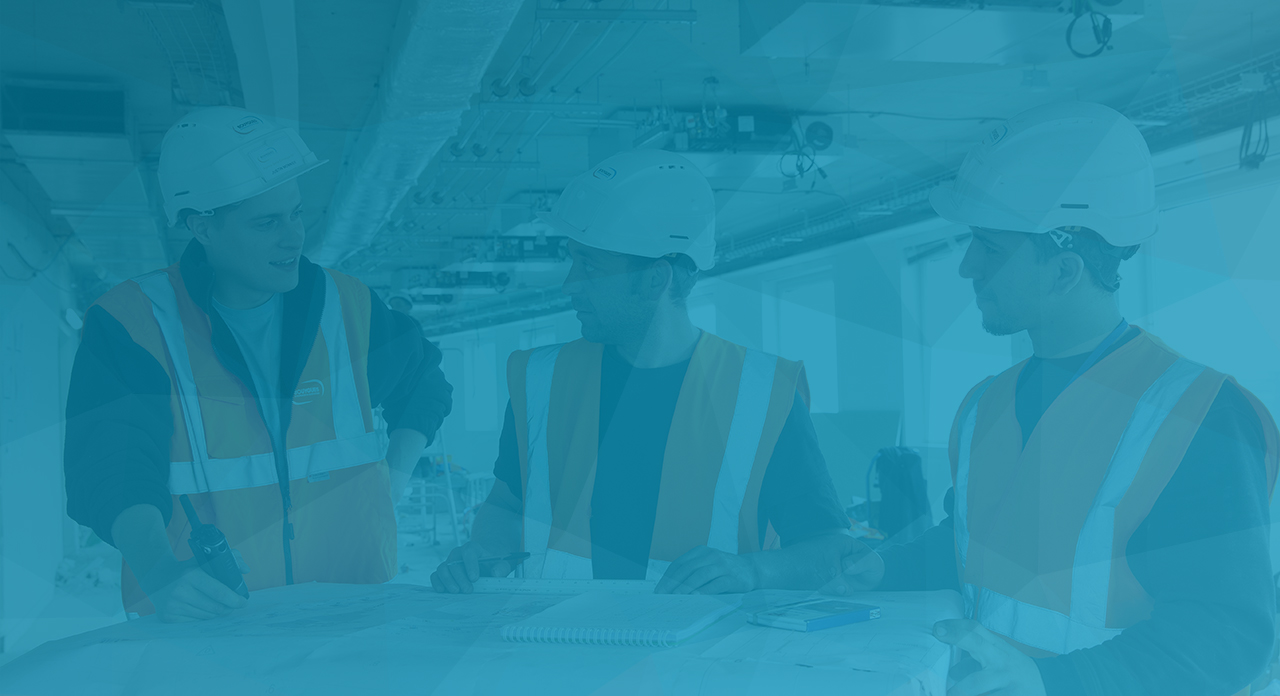 Teams in close geographical proximity throughout your contract.
Quantified commitments guaranteed by contract.
NF Bâtiments tertiaires neufs (French standard for new commercial buildings), HQE, BREEAM International new Construction 2016, ISSEO charter, WELL Building Standard.
Optimised waste management, selective sorting of inert waste, ordinary industrial waste, special industrial waste, metal and packaging and carbon footprint.
Latest news
Find all the topics that make Bouygues Energies & Services news: projects, innovations, public and client events, partnerships, press releases ...
One of the largest photovoltaic power plants in France is being built by our teams.

Sustainability is a unifying theme and major partnerships are being established.

A day of interactive discussion about diversity and inclusion strategy.

Round table to discuss about national and European support for the hydrogen industry.

Project Manager Aaron Yule will lead the team in charge of transforming Ashford's lighting.

Official opening ceremony of the new North Mole thermal power plant

How is the OnDijon scheme progressing after one year ?

A successful handover had been completed for Phase 1 of VIRTUS Data Centres' LONDON5 facility.



Mozambique faces electricity supply challenges due to limited infrastructure required to generate and evacuate power.