News
A first overhead line refurbishment
project in Germany
A first overhead line refurbishment project in Germany!
Bouygues Energies & Services, in partnership with Kraftanlagen, has just been awarded a project to refurbish 380 kV extra-high voltage power lines located between Twistetal and Vieselbach in the Hesse region of Germany.
After three 380kV projects under construction, Borken Mecklar 2 is the first HV overhead line refurbishment project for Bouygues Energies & Services in Germany.
Handover is scheduled for mid-October.
Thanks to Tennet for their renewed trust and congratulations to the teams on this new contract.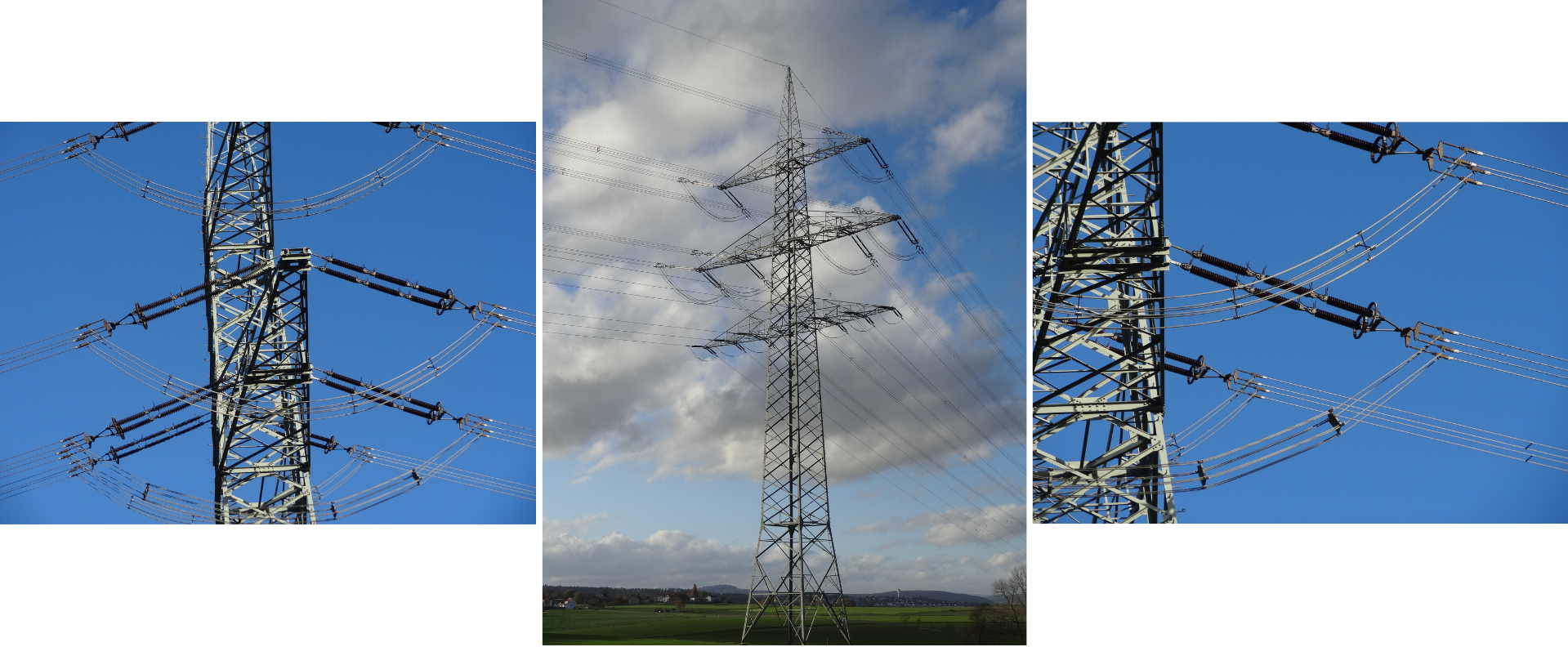 Latest news
Find all the topics that make Bouygues Energies & Services news: projects, innovations, public and client events, partnerships, press releases ...