News
Official inauguration of the Gibraltar thermal power plant
On September 12th, our CEO, Olivier-Marie Racine, took part in the official opening ceremony of the new North Mole thermal power plant in the presence of the chief minister, Fabian Picardo and the energy minister, John Cortes as well as all the parties involved in the project.
As part of the EPC (Engineering, Procurement and Construction) contract, we delivered a turnkey power plant for Gibraltar Electricity Authority (GEA) by handling the design, construction, maintenance and exploitation of the six 14-cylinder motor-generator units supplied by the partner, MAN - each delivering 14MW of power and each weighing 300 tonnes. Electricity production in Gibraltar was generated by three fuel engines which were over thirty years old, and the engines, which were becoming difficult to maintain, no longer met European standards in terms of pollution and noise.

This latest-generation thermal power plant meets GEA's specific requirements. Installation of the equipment was carried out on a cramped site near urban areas, without disrupting the operation of the existing electrical power plants. It will allow the client to achieve substantial energy savings by using LNG gas and light fuel oil, thereby guaranteeing energy-sufficiency for the 30,000 inhabitants of the Rock of Gibraltar for the next 30 years while complying with current European pollution standards.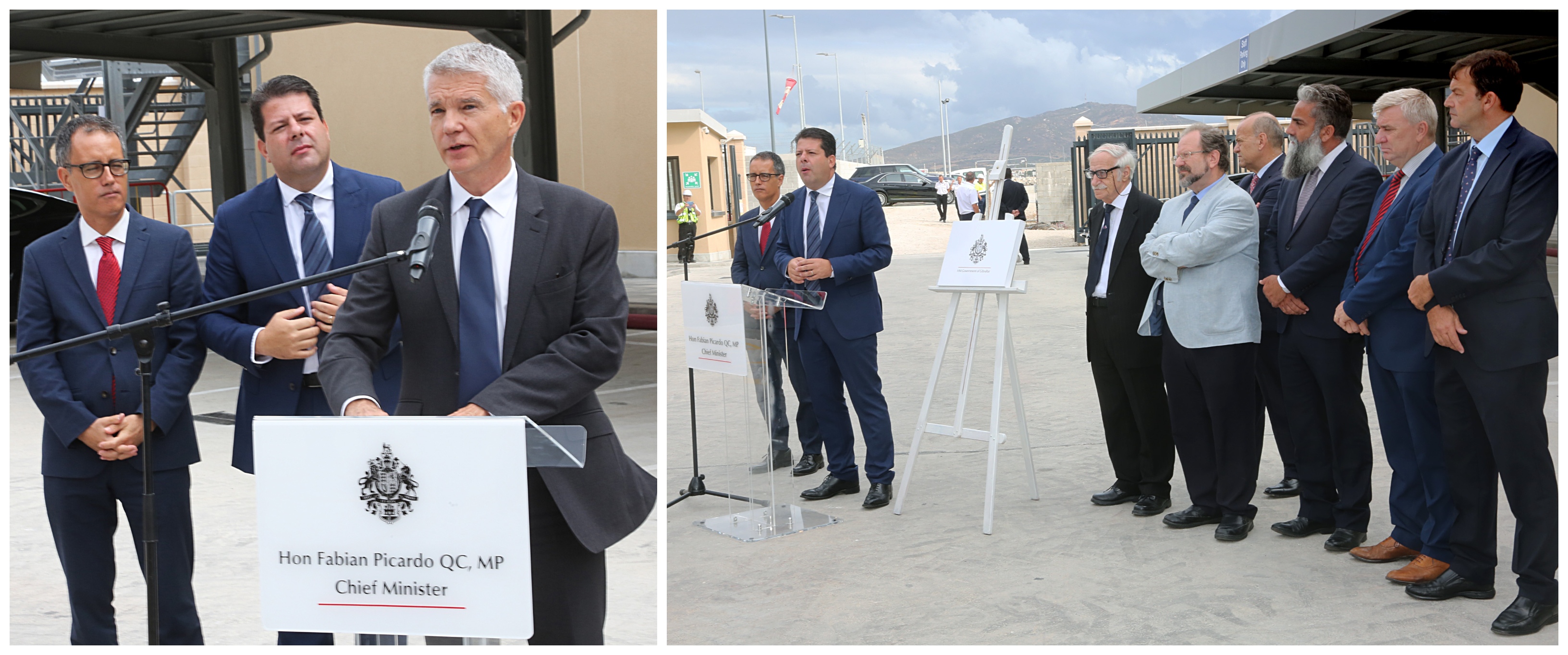 Latest news
Find all the topics that make Bouygues Energies & Services news: projects, innovations, public and client events, partnerships, press releases ...