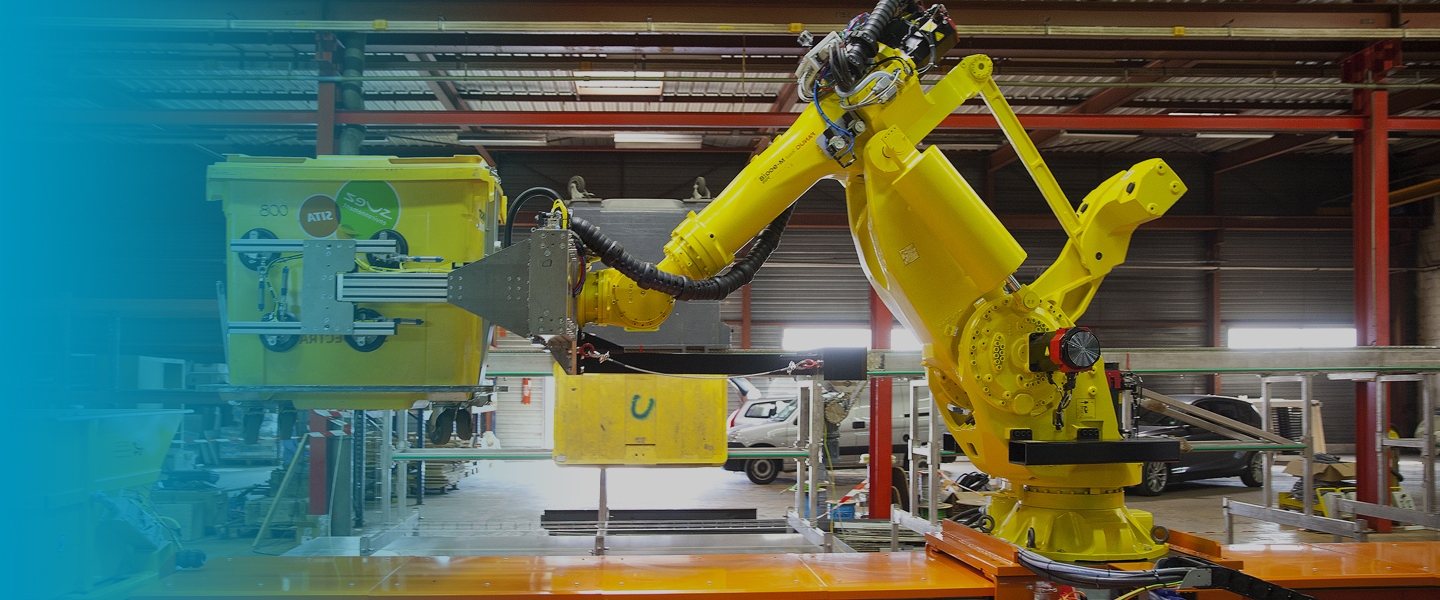 Industry
Innovative services for greater reliability and productivity
Tailored solutions to meet your challenges
With a full-service approach and multi-technology skills, we offer innovative services for the aeronautical, agrifood, automobile, chemical, pharmaceutical and data centre industries to help them improve their reliability and productivity.
Together, we can build the future of industry.
Commitment
Our commitments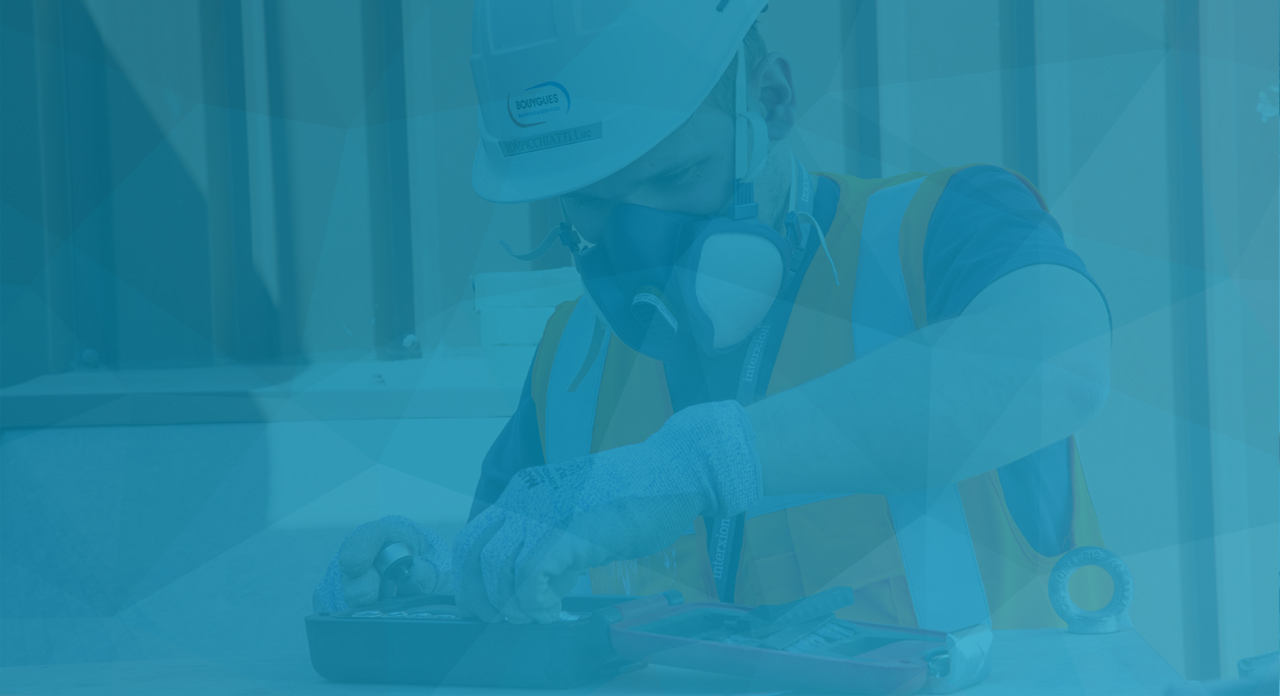 Ongoing improvement of the process, Compliance with security standards, Guarantee of robustness, Quality of work and Learning from feedback.
With a dense network of locations, we are a truly close partner who is responsive, listens to you and is able to handle general projects.
Safety as a priority with trained, authorised and certified staff.
Obtaining ISO 9001 and 14001, OHSAS 18001, Qualifelec, Qualifoudre, ATD, Uptime Institute Level TIER-III DESIGN, TIER III-FACILITY, APSAD, MASE, ATEX, BREEAM, and HQE certifications.
Latest news
Find all the topics that make Bouygues Energies & Services news: projects, innovations, public and client events, partnerships, press releases ...
One of the largest photovoltaic power plants in France is being built by our teams.

Sustainability is a unifying theme and major partnerships are being established.

A day of interactive discussion about diversity and inclusion strategy.

Round table to discuss about national and European support for the hydrogen industry.

Project Manager Aaron Yule will lead the team in charge of transforming Ashford's lighting.

Official opening ceremony of the new North Mole thermal power plant

How is the OnDijon scheme progressing after one year ?

A successful handover had been completed for Phase 1 of VIRTUS Data Centres' LONDON5 facility.