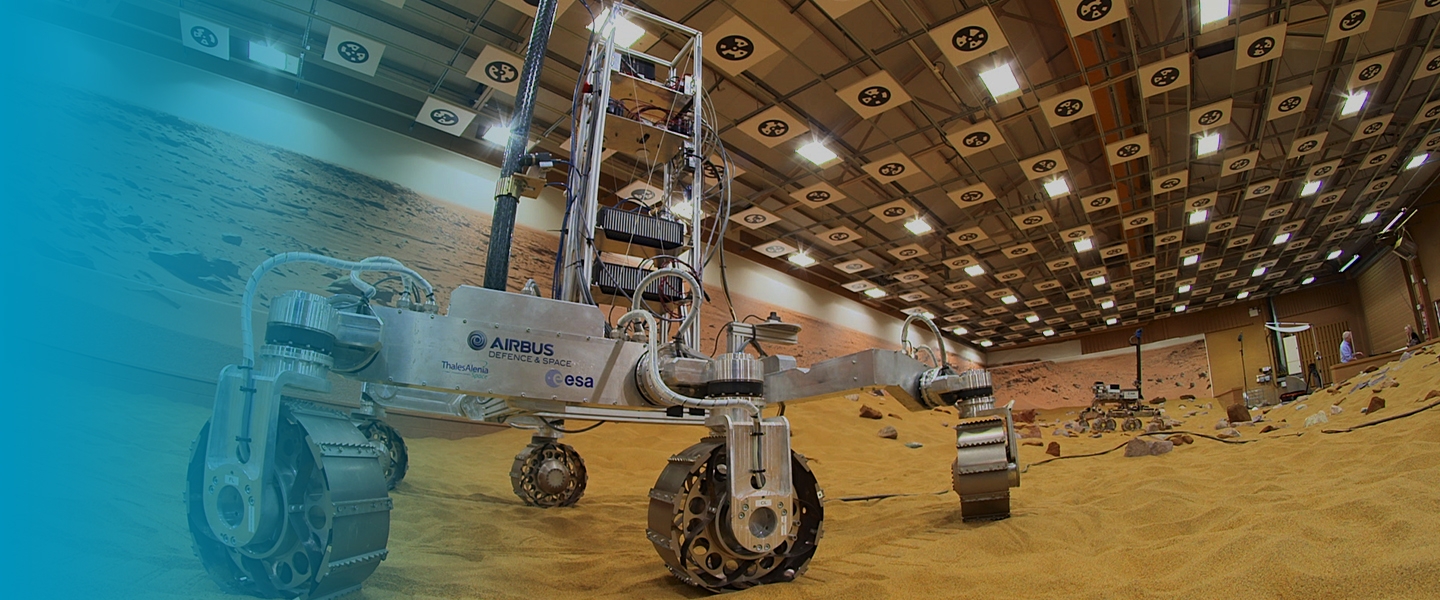 Aeronautics & airports
Take advantage of expert experience to manage your complex and multi-technology projects.
Serving you
Are you looking to modernise your production facilities in order to make them safer, more flexible and more productive? Our expertise in engineering, works and maintenance enables us to respond to all your industrial projects, whatever your sector of activity.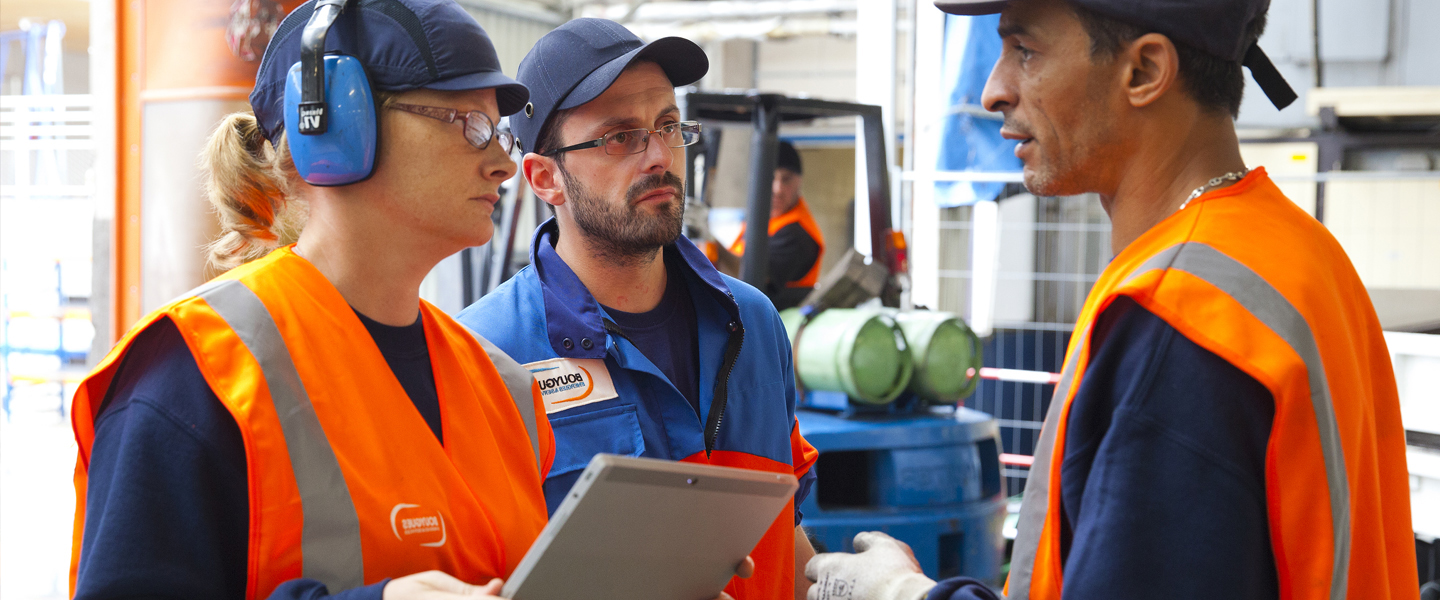 An effective response
Our full-service offering means that we can offer you tailored solutions, guaranteeing:
help with administrative formalities and the financial package
a turnkey project, from design studies to building services and equipment packages
better availability of equipment
greater predictive capacity in order to limit production shutdowns
optimum operation of production lines
Thinking up solutions together
To ensure the success of your project, we provide you with comprehensive support from design to operation.

Industrial studies and master plan
Preliminary Vision and Industrial Strategy study, from definition of objectives to the timetable for rolling out lines: identification of needs, functional analysis, scheduling, master plan, preliminary architectural design
Preliminary design and detailed preliminary design for the industrial and building programme: technical specifications, preliminary design, detailed preliminary design, target price, schedule
Administrative formalities and financial package
Administrative and property-related formalities: identification of potential sites, construction permits, environmental permits, connectivity, etc.
Financial engineering: identification of banks and sources of equity, sale and leaseback agreements, raising of funds for construction
Industrial design and execution
Comprehensive support from the prototype to commissioning
Planning of all tasks and critical paths
Mobilisation of appropriate expertise: robotisation, test benches, specific tooling, compliance, process automation, retrofitting, complex systems, assembly lines
New works to improve the availability of equipment
Planning of a turnkey project spanning Building, Infrastructure, Utilities, Process
Instrumentation, automation, robotisation, test benches, specific tooling, compliance, process automation, retrofitting, complex systems
Integration of all works packages: civil engineering, infrastructure, electrical engineering, mechanical engineering, service networks and utilities
Pre-empting shutdowns and industrial relocation management
Preparation of a turnkey solution
Provision of tailored services: preliminary feasibility study, dismantling of machines and networks, handling, transport, reassembly, construction of utilities and power networks, adaptation of lines, retrofitting and compliance
Mobilisation of logistics expertise to ensure the restart of production with the same nameplate capacity: adaptation of robot movements and paths, equipment location plotting, alignment of machinery
Commissioning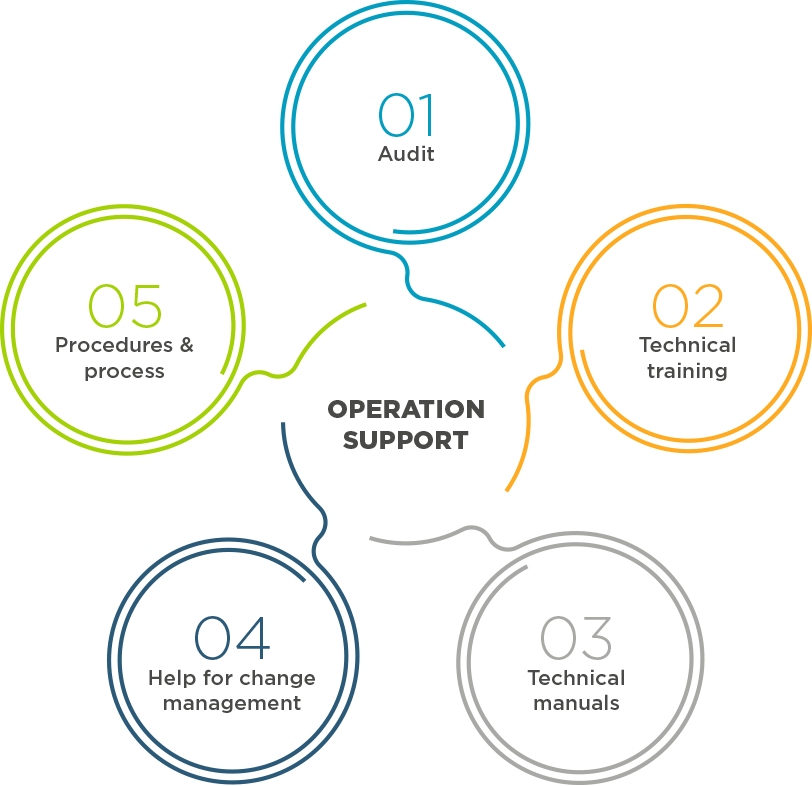 Optimum production line maintenance
Mobilisation of a maintenance engineering department: start-up methods, standardisation, skills management, computer-assisted maintenance management, e‑learning
Predictive, preventive and curative maintenance
Contractualised commitments (resources, outcomes, expenditures)
Harnessing a wealth of expertise for your projects
Power voltage and communications voltage electrical systems
Control systems
Industrial IT/MES
Instrumentation
CIM (Computer Integration Manufacturing)
Ventilation
Robotics and cobotics
Mechanical engineering & tooling
Special machinery
Process network piping
Critical controlled environments
Industrial relocation
Industrial maintenance
Bouygues Energies & Services brings you the experience and guarantees of a leader in major construction projects.
Access fully integrated solutions with a single contact point, in four stages:
Design: feasibility study, proposal of innovative and sustainable solutions
Execution: creation of technical and administrative documentation, provision of equipment, logistics, execution of works and installations
Testing and commissioning: factory tests, on-site tests, compliance tests, industrial commissioning, connection to the power grid
Operation and maintenance: support for equipment monitoring and supervision, skills transfer
Throughout your project, our people will work with you to:
minimise the environmental impact
make a positive contribution to the social and economic life of your region
provide you with specific project teams
innovate and offer you the best choice of technologies and partners
offer tailored solutions from a totally neutral and independent standpoint
guarantee performance and compliance with deadlines
ensure compliance with standards requirements (altitude, earthquake zones, temperature)
ensure compliance with international standards (EN, IEC, etc.)
Targeted support in the field
Bouygues Energies & Services can draw on solid assets in all its lines of business:
a strong presence in France and around the world: through the Group we have long-term operations in 80 countries and are also involved in major projects that require high-level technical skills
differentiation through innovation at all stages of the project, from initial contact with the customer through design to execution, backed up by strong partnerships
many years' experience of managing complex projects, with highly motivated and skilled staff who enable us to perfectly meet our customers' needs
a capacity to adapt to changing markets
control of operational and financial risks
solid financial results: the last ten years have demonstrated our capacity to generate sales growth while maintaining a good level of profitability, backed up by a healthy and robust financial structure
Attentive to your every need, we have a team of 600 industrial experts in France, the UK and Canada assigned to design, engineering, commissioning and training, plus 3,000 employees assigned to execution and industrial installation.

Our commitments:
Continuous improvement of the customer's process and its operating safety, guaranteeing the long-term performance of facilities
Compliance with your safety standards and regulatory requirements
Robust, secure, safe and resilient facilities
High-quality work by skilled and responsive staff based near your location
A feedback loop to help standardise operating methods, improve service quality and optimise deadlines
An engineering department focuses specifically on industrial maintenance contracts:
master plan, quality assurance plan, safeguarding plan, shared management tools, implementation of indicators
computer-assisted maintenance management: installation and parameter setting,
Lean Micro Innovation, FMECA, obsolescence studies, failure analysis, feasibility studies, etc.
skills management: e-learning, assessment
For your industrial project, we seek out and implement the best available new technologies for even better performance, by:
using BIM technologies to improve productivity
studying the impact of the Internet of Things (IoT) to optimise your maintenance
reducing your energy consumption
We guarantee you the framework of a trust-based project approach: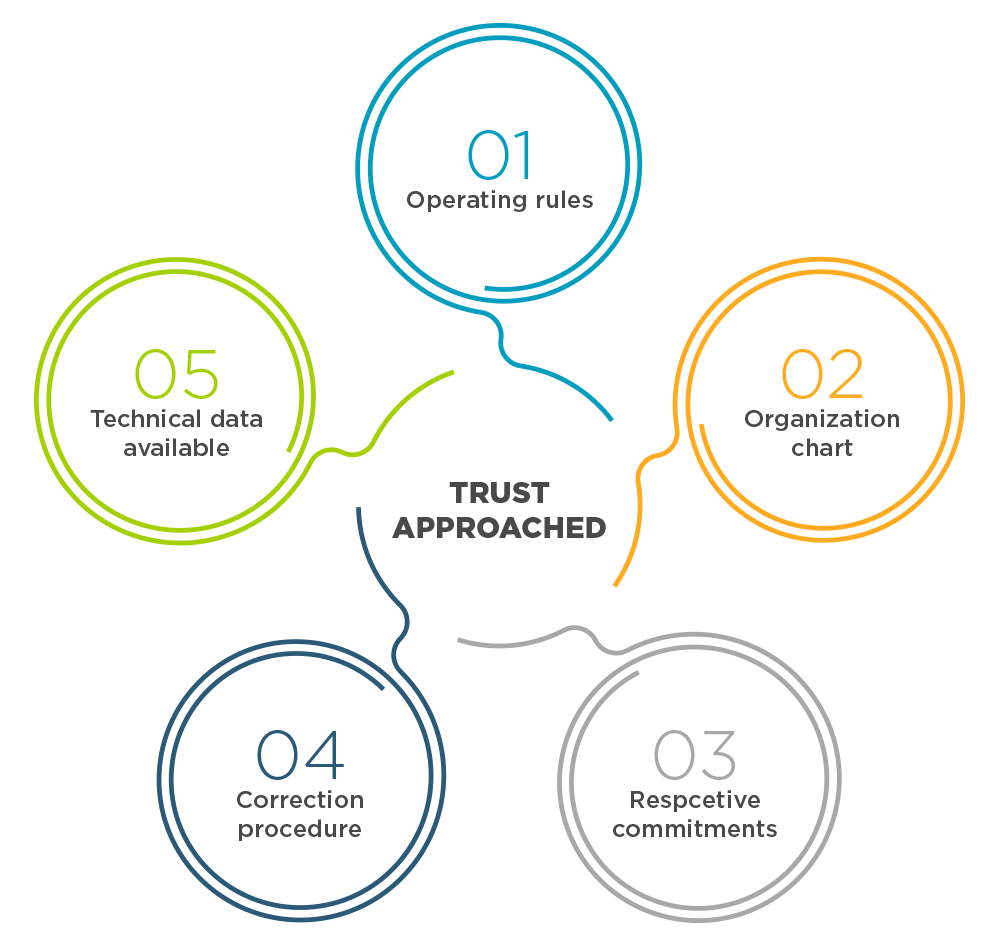 Our commitments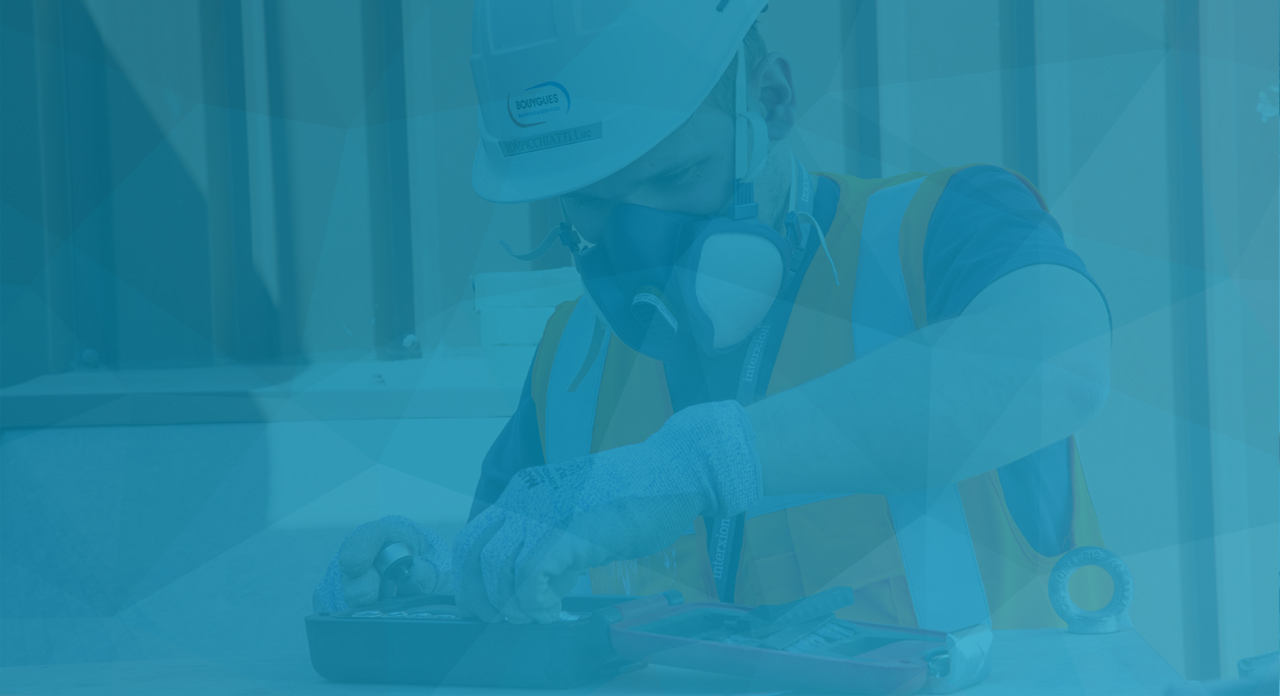 Ongoing improvement of the process, Compliance with security standards, Guarantee of robustness, Quality of work and Learning from feedback.
With a dense network of locations, we are a truly close partner who is responsive, listens to you and is able to handle general projects.
Safety as a priority with trained, authorised and certified staff.
Obtaining ISO 9001 and 14001, OHSAS 18001, Qualifelec, Qualifoudre, ATD, Uptime Institute Level TIER-III DESIGN, TIER III-FACILITY, APSAD, MASE, ATEX, BREEAM, and HQE certifications.
Discover also
A full-service offering for your industrial projects, with dedicated solutions
Take advantage of our engineering, works and maintenance expertise to modernise your production facilities. We support you in your project from the outset, helping with administrative formalities and the financial package.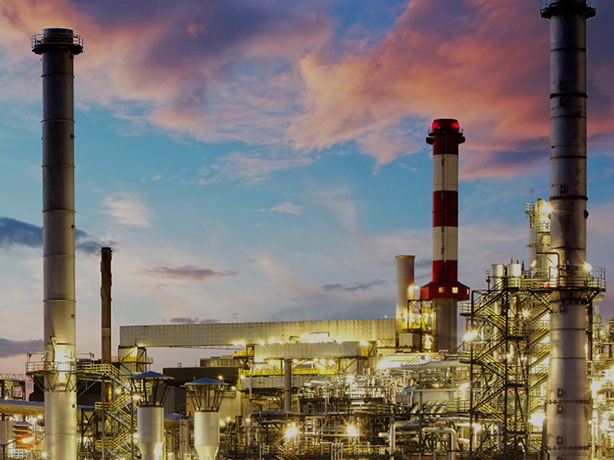 Latest news
Find all the topics that make Bouygues Energies & Services news: projects, innovations, public and client events, partnerships, press releases ...
One of the largest photovoltaic power plants in France is being built by our teams.

Sustainability is a unifying theme and major partnerships are being established.

Our UK team has been selected by VIRTUSfor the turnkey delivery of its LONDON7

A day of interactive discussion about diversity and inclusion strategy.

Round table to discuss about national and European support for the hydrogen industry.

Project Manager Aaron Yule will lead the team in charge of transforming Ashford's lighting.

Official opening ceremony of the new North Mole thermal power plant

After 1 year of work, the connected control centre of the OnDijon project was unveiled

Because preserving health and safety is and will remain the top priority.

The Top Employers Institute acknowledges the quality of the company's working conditions and its HR policies.

Come and meet us to develop innovative energy solutions together

How is the OnDijon scheme progressing after one year ?

The results of more than 3 years of work presented at the European Utility Week

The international event on urban development.

A successful handover had been completed for Phase 1 of VIRTUS Data Centres' LONDON5 facility.



With Sun'R we have combined our skills to support Lamagistère in its energy transition.

Axione becomes the 86th member of the altnet cooperative.

Our goal : being innovative together.

We will demonstrate that it is possible to put technology at the service of well-being!

SIRO announces investment with joint venture to connect 10 towns to Its gigabit network

Smart management of public amenities will enable local authorities to improve their performance.


Mozambique faces electricity supply challenges due to limited infrastructure required to generate and evacuate power.

Signing of a new contract with Equis, the first regional developer of renewable energies

Award for centralised technical management system of Marseille's L2 bypass

The safety commission met on site and officially recommended that the building could open to the public

Delivery of 4 solar farms 100km to the north of Bangkok

New latest-generation production site for a world leader in carbon fibre manufacturing

An exemplary project combining technical challenges, energy development and local involvement