News
For the first time in France, a radically new approach to the connected management of public amenities
Dijon metropolitan authority has awarded a 12-year contract to build and operate a Connected Control Centre, coordinating all public amenity equipment within the area's 24 municipalities, to a consortium made up of Bouygues Energies & Services and Citelum, in partnership with Suez and Capgemini. The creation of this Connected Control Centre is a key and future-shaping step towards enhancing the management of the equipment and services that make up the modern urban space. The centre will be operational from 2018 and will replace the six existing control centres (security, municipal police, CCTV, traffic, city hall enquiries and snow). The Centre will use digital technology to remotely control, coordinate and maintain most of the city's urban infrastructure (traffic lights, street lighting, CCTV, road management, etc.), thereby enhancing the management of public amenities.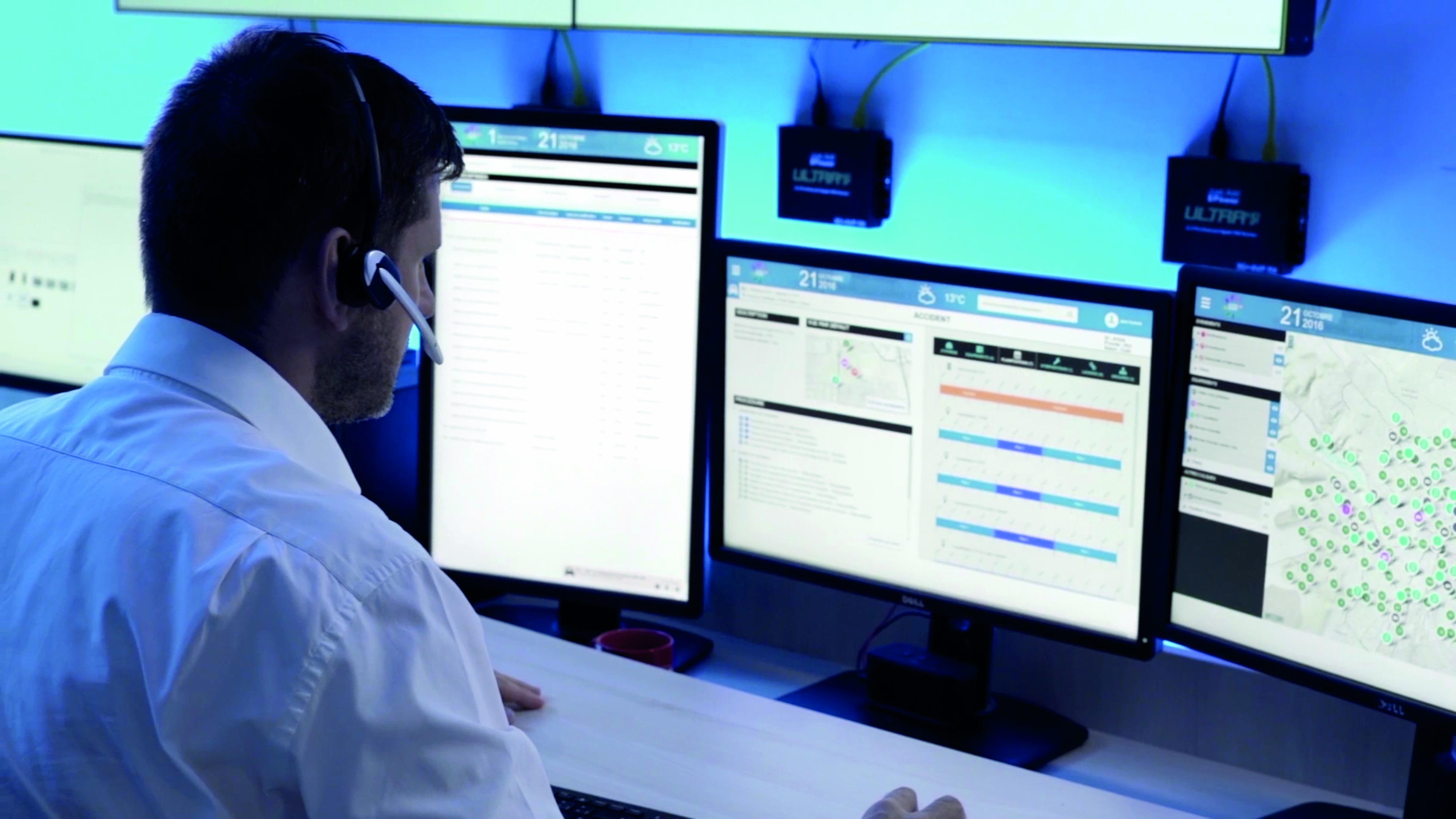 Thanks to the digital data generated by smart public infrastructure, this is also the first time in France that a local authority has embarked on project of this scale based on the principle of Open Data. Smart management of public amenities will enable local authorities to modernise and improve their performance, while simultaneously making their areas more attractive by stimulating the digital economy.
This project therefore meets several objectives :
 improved coordination of services and personnel (road maintenance, waste collection, etc.),
better management of equipment (equipment renewal planning, setting-up of automated response procedures, etc.),
enhanced security in urban areas and more effective crisis management via the use of new, high-performance digital technology,
the provision of new, digital services to the public and the promotion of an engaged local authority,
a more attractive region via the development of the digital economy.
Open Data: how will it attract established companies and emerging startups ?
The use of an Open Data model creates a great opportunity for economic growth in the Dijon metropolitan area, which aims to become one of France's most attractive regional capitals in terms of digital services. By facilitating access to the data harvested from public services (street lighting, traffic, water consumption, etc.), the Dijon region will be able to promote the emergence of a network of local start-ups and stimulate companies to invent and develop the services of tomorrow.
In order to discover the real "gems", a collaborative approach will identify the priorities of Dijon metropolitan authority's inhabitants, before tendering for project proposals and carrying out field trials, the results of which will then be evaluated.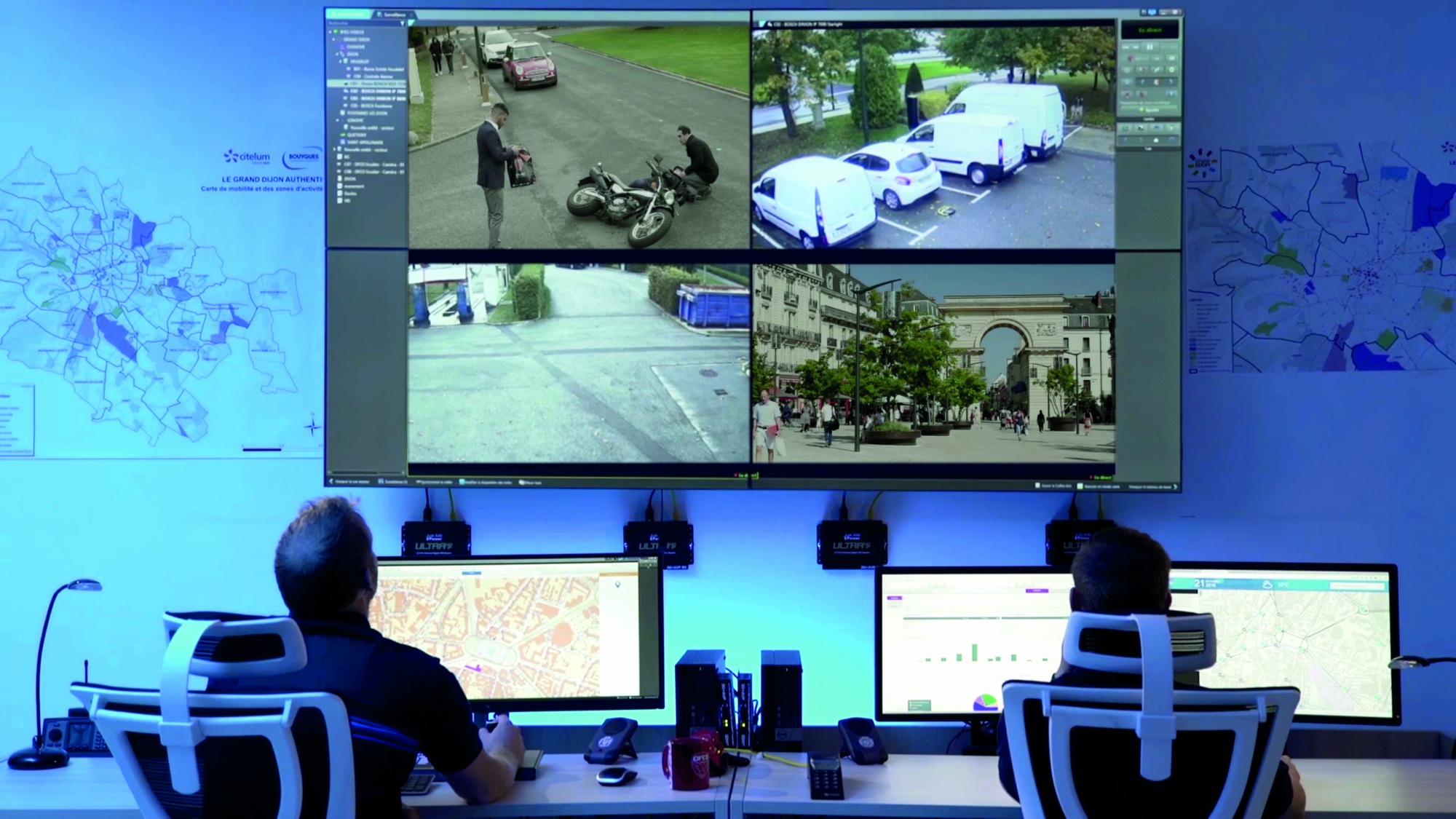 To encourage the creation of new companies and local jobs, Dijon metropolitan authority will also develop places of innovation (e.g. FabLabs, start-up incubators, etc.) and create a local digital sector of excellence. The innovation programme will focus on four main themes: creative thinking, project tenders, selection and field testing.
Interview with François Rebsamen, President of Dijon metropolitan authority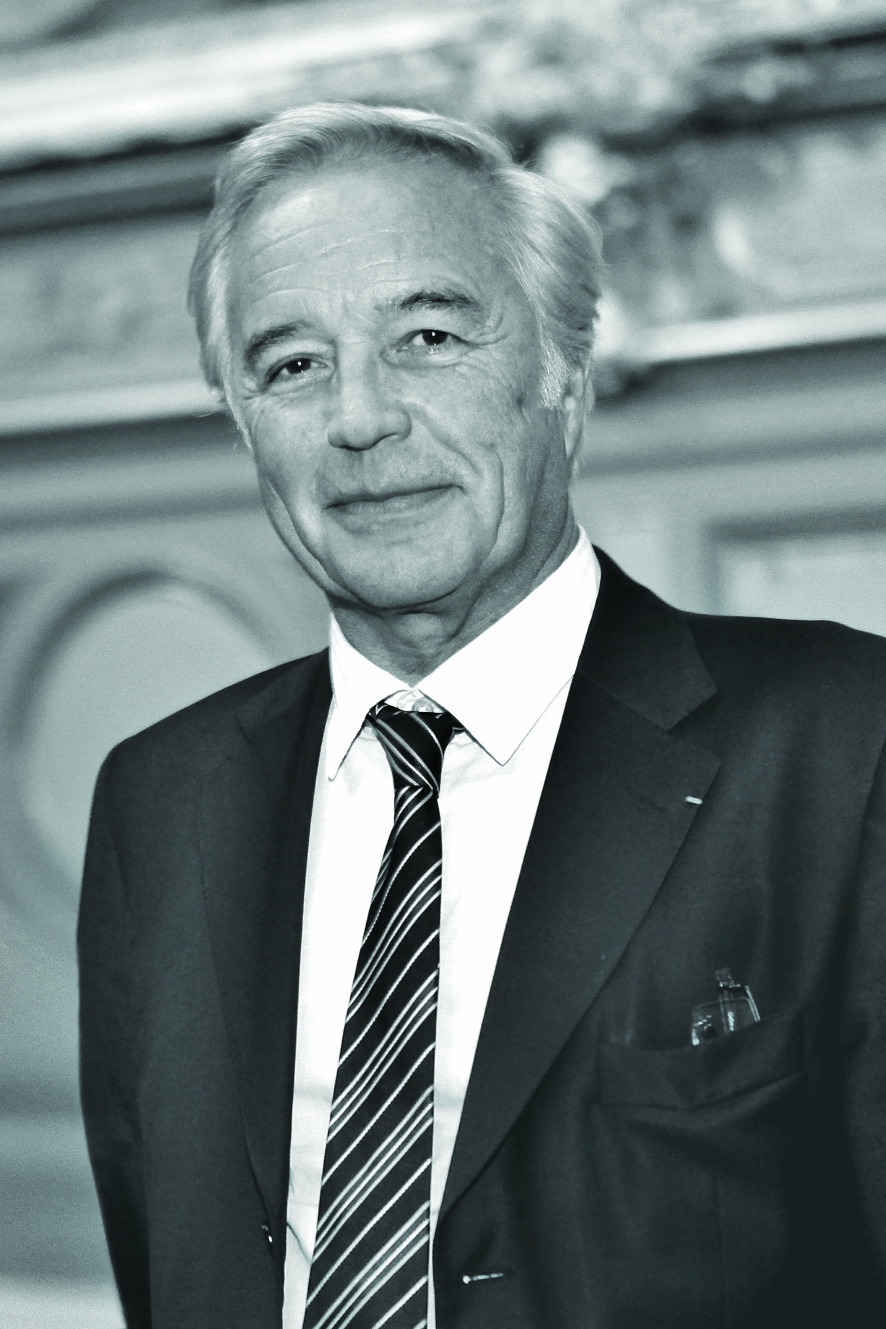 What was the foundation for your thinking at the beginning of this ambitious project?
Urban areas are places where individuals lead their daily lives and where the community as a whole expresses itself. My belief is that, in order to meet the needs of their inhabitants, urban areas must be designed in a holistic manner and have an integrated management of their main public amenities. In this respect, digital technology is a fantastic tool for meeting the most fundamental needs of the daily lives of increasingly-connected citizens. This Connected Control Centre project was inspired by the need to rationalise, share and modernise the various layers of urban infrastructure with a view to enhancing the management of public amenities and using data to offer improved services.
In what sense is this project genuinely innovative?
It's the first time in France that a centralised control centre will be used to manage urban infrastructure. The scale of the Dijon metropolitan authority project is ground-breaking because it covers such a wide array of services: mobility, safety, street lighting, roads and interactive communication with inhabitants, spread across 24 municipalities and 250,000 people. It makes me proud to think that by the time this project is rolled out around the end of 2018, Dijon metropolitan authority will be the
incarnation of City 3.0: i.e. a new generation of smart cities that embraces the concept of Open Data, and pursues an integrated approach to public amenities aimed at improving life for all citizens.
What is the project's business model?
The project is based on a DBOM contract (design, build, operate and maintain) worth a total of €105 million. It is a performance-based contract that will assess objective results criteria related to energy savings, response times and system reliability. With the creation of 45 direct full-time jobs, the project will also have a positive impact on future investment, with the resulting savings helping to finance the creation of new services in the area. Following the recent start of an outsourcing contract that combines both public transport and car parking management, the first of its kind in France, Dijon metropolitan authority is once again innovating with this unique project. We remain faithful to our reputation as a bold city and, although we also have a strong attachment to the role of the public sector, we believe that it cannot do everything by itself and that solid partnerships between local authorities and the private sector hold the key to a society where we can live together more harmoniously and to boosting the efficiency of services provided to citizens.
Latest news
Find all the topics that make Bouygues Energies & Services news: projects, innovations, public and client events, partnerships, press releases ...