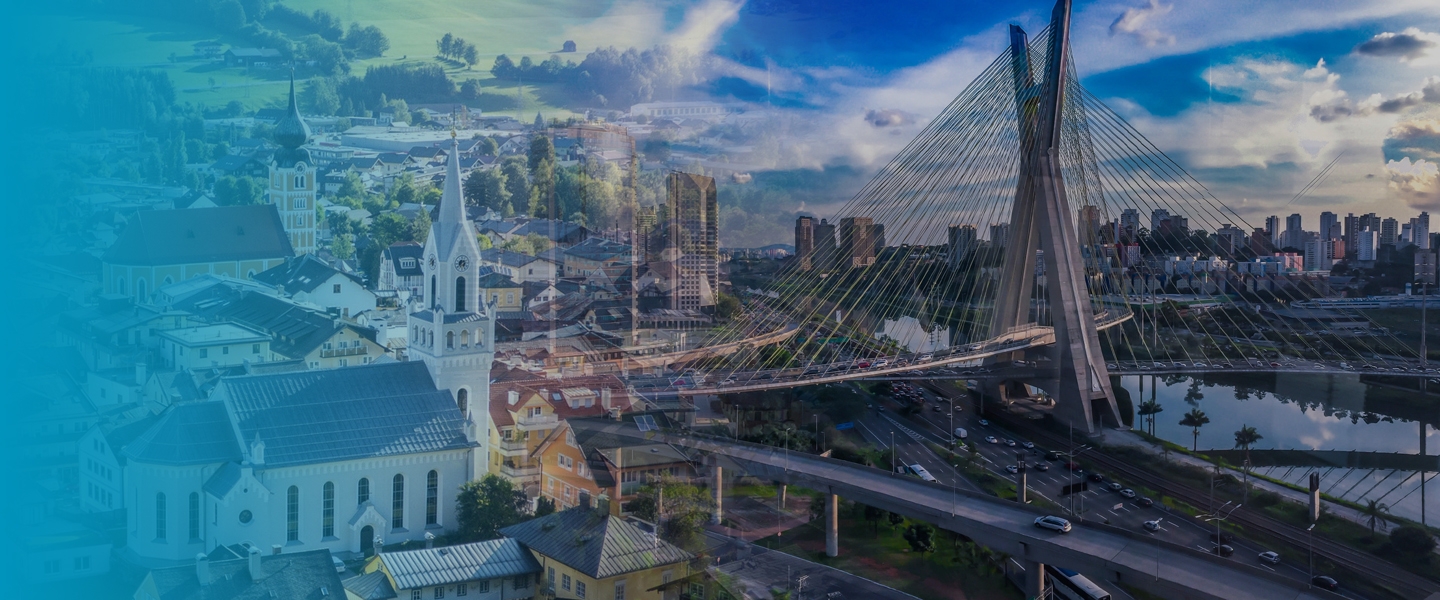 Cities and regions
Customised solutions for a sustainable, secure and connected town or city
Tailored solutions to meet your challenges
With accessible, effective and sustainable solutions, we bring more and more services to inhabitants: electric transport, public lighting, security, internet access, real-time information, etc. Together, let's become the leaders of positive change for smart towns and cities.
Commitment
Commitment - Smart City
Our Commitments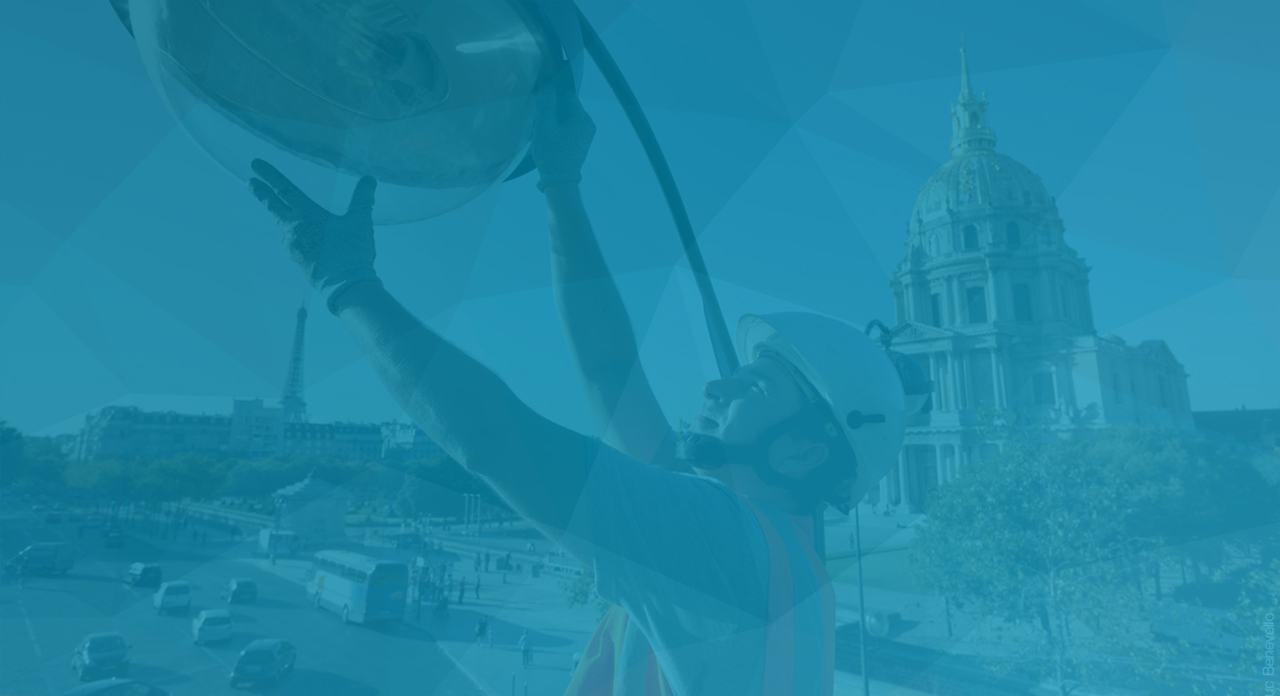 Renewed infrastructure with optimised maintenance.
A budget with no surprises and energy performance commitments.
24/7 services supervision with recovery time guarantee.
The involvement of local partners to perform work, in an approach that promotes social integration.
Latest news
Find all the topics that make Bouygues Energies & Services news: projects, innovations, public and client events, partnerships, press releases ...
One of the largest photovoltaic power plants in France is being built by our teams.

Sustainability is a unifying theme and major partnerships are being established.

A day of interactive discussion about diversity and inclusion strategy.

Round table to discuss about national and European support for the hydrogen industry.

Project Manager Aaron Yule will lead the team in charge of transforming Ashford's lighting.

Official opening ceremony of the new North Mole thermal power plant

How is the OnDijon scheme progressing after one year ?

A successful handover had been completed for Phase 1 of VIRTUS Data Centres' LONDON5 facility.



Mozambique faces electricity supply challenges due to limited infrastructure required to generate and evacuate power.