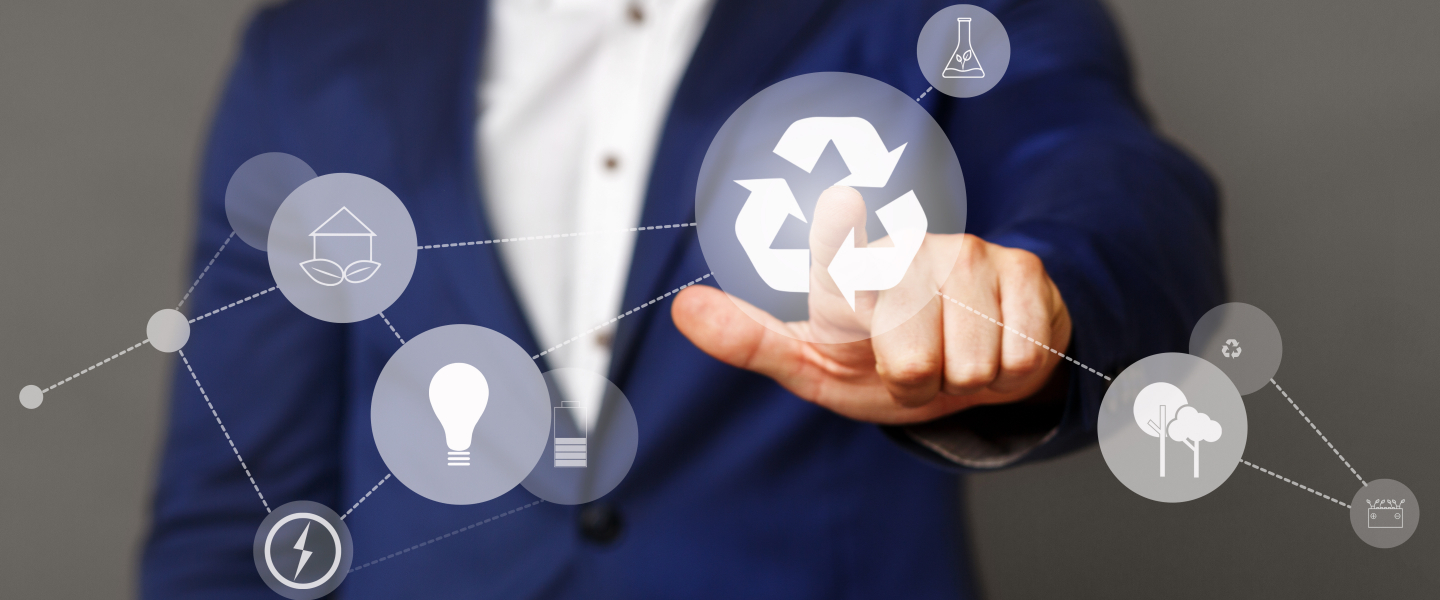 Case studies
Leanpath: An Effective Solution to Reducing Food Waste
Leanpath was selected to run a food waste measurement pilot at ward level in Guy's Hospital. This met the Trust's sustainability KPI of understanding food waste at ward level during 2021. 
Save 2-8% on purchasing costs
Reduce pre-consumer food waste by 50% or more
the challenge
It is estimated that the total annual cost of hospital food waste in the NHS is around £230million, which equates to around 39% of its total food budget. One of the biggest reasons for food waste is the lack of quality data available, which would assist in providing key insights for more informed decision-making.
The Trust is concerned that reducing food production could lead to wards not having enough food to serve patients, and as a result, there is a tendency to over produce. However, the Trust recognises the need for a more sustainable approach and is committed to making the necessary changes in line with their new sustainability strategy.
Finding the answers
Bouygues E&S has been working in partnership with the Guy's and St. Thomas' NHS Foundation Trust to locate their pain points and how to solve them.
Through our Matching Up programme, we identified the opportunity to trial certain innovative solutions which can support NHS England resource efficiency, including food waste prevention.
£230 million = estimated annual cost of hospital FOOD waste ACROSS THE NHS = 39% of the NHS' total food budget
What is matching up?
'Matching Up' is Bouygues Construction's international co-innovation programme, which provides start-ups with the chance to jointly design and develop innovation that will shape the construction industry and the services of tomorrow.
We created Matching Up to support and accelerate open-innovation projects between start-ups, scaleups, SMEs and our employees.
Targeting our operational needs, we select projects to identify and develop long-term partnerships with innovation players.
sOLUTION
Leanpath was selected to run a food waste measurement pilot at ward level in Guy's Hospital. This met the Trust's sustainability KPI of understanding food waste at ward level during 2021.
The trial began shortly after the Guy's and St Thomas' NHS Trust Sustainability event in June 2021, and subsequently lasted 6 months in order to gain a comprehensive data set and as a result, be able to implement appropriate interventions to reduce food waste.
WHY FOOD WASTE PREVENTION AND WHY LEANPATH?
With 17 years of global deployments across every foodservice segment, helping some of the world's largest and smallest foodservice organisations achieve ambitious food waste prevention goals, Leanpath was the partner of choice for their expertise in deploying food waste prevention programs.
The Leanpath food waste prevention platform is a hardware and software package that allows kitchens to track, analyse and understand their food waste stream. These technology tools actually drive behaviour change, the only way to ensure lasting food waste prevention. Insights gleaned from your food waste tracking, along with Leanpath's expert training and coaching, allow foodservice staff to make important and informed operational changes that prevent food waste from happening to begin with.
The Trial
To carry out the trial, observations were made by the Leanpath team during a typical lunchtime service at the trust. The food was followed from its initial destination in the Chiller Room, up to the Dorcas Ward regeneration kitchen for service on ward, then for patient tray collection and subsequent disposal in the food waste collection area.
Based on these observations, plus a sample 2-week menu provided for analysis, three types of food waste were then tracked, in two separate locations at the hospital.
The Results
The trial allowed the Guy's Hospital team to discover their food waste trends and have since installed Leanpath on site permanently.
Leanpath Customer Success has been working with the Guy's Hospital Team to monitor levels of food being tracked, to ensure compliance with any other KPIs which are set.
This monitoring takes place in the form of bi-monthly web-based meetings during which progress is monitored and waste data analysed and discussed. 
Client Feedback on Leanpath
"The Leanpath trial has provided some great data on our food wastage at ward level. With the accurate figures provided by the system, we can start to drive changes to better manage and reduce food waste. One notable feature is the daily reporting that highlights any issues; this enables managers to respond and implement changes at the production level"
Client Feedback on MATCHINg UP
"Being part of Bouygues Energies & Services' pilot scheme will benefit us further specifically in terms of obtaining data on waste prevented from the baseline food waste. Furthermore, availability of information on cost and CO2 savings can be cascaded within the Trust to raise awareness on our commitment to sustainable food production and use."
Latest news
Find all the topics that make Bouygues Energies & Services news: projects, innovations, public and client events, partnerships, press releases ...
One of the largest photovoltaic power plants in France is being built by our teams.

Sustainability is a unifying theme and major partnerships are being established.

Our UK team has been selected by VIRTUSfor the turnkey delivery of its LONDON7

A day of interactive discussion about diversity and inclusion strategy.

Round table to discuss about national and European support for the hydrogen industry.

Project Manager Aaron Yule will lead the team in charge of transforming Ashford's lighting.

Official opening ceremony of the new North Mole thermal power plant

After 1 year of work, the connected control centre of the OnDijon project was unveiled

Because preserving health and safety is and will remain the top priority.

The Top Employers Institute acknowledges the quality of the company's working conditions and its HR policies.

Come and meet us to develop innovative energy solutions together

How is the OnDijon scheme progressing after one year ?

The results of more than 3 years of work presented at the European Utility Week

The international event on urban development.

A successful handover had been completed for Phase 1 of VIRTUS Data Centres' LONDON5 facility.



With Sun'R we have combined our skills to support Lamagistère in its energy transition.

Axione becomes the 86th member of the altnet cooperative.

Our goal : being innovative together.

We will demonstrate that it is possible to put technology at the service of well-being!

SIRO announces investment with joint venture to connect 10 towns to Its gigabit network

Smart management of public amenities will enable local authorities to improve their performance.


Mozambique faces electricity supply challenges due to limited infrastructure required to generate and evacuate power.

Signing of a new contract with Equis, the first regional developer of renewable energies

Award for centralised technical management system of Marseille's L2 bypass

The safety commission met on site and officially recommended that the building could open to the public

Delivery of 4 solar farms 100km to the north of Bangkok

New latest-generation production site for a world leader in carbon fibre manufacturing

An exemplary project combining technical challenges, energy development and local involvement