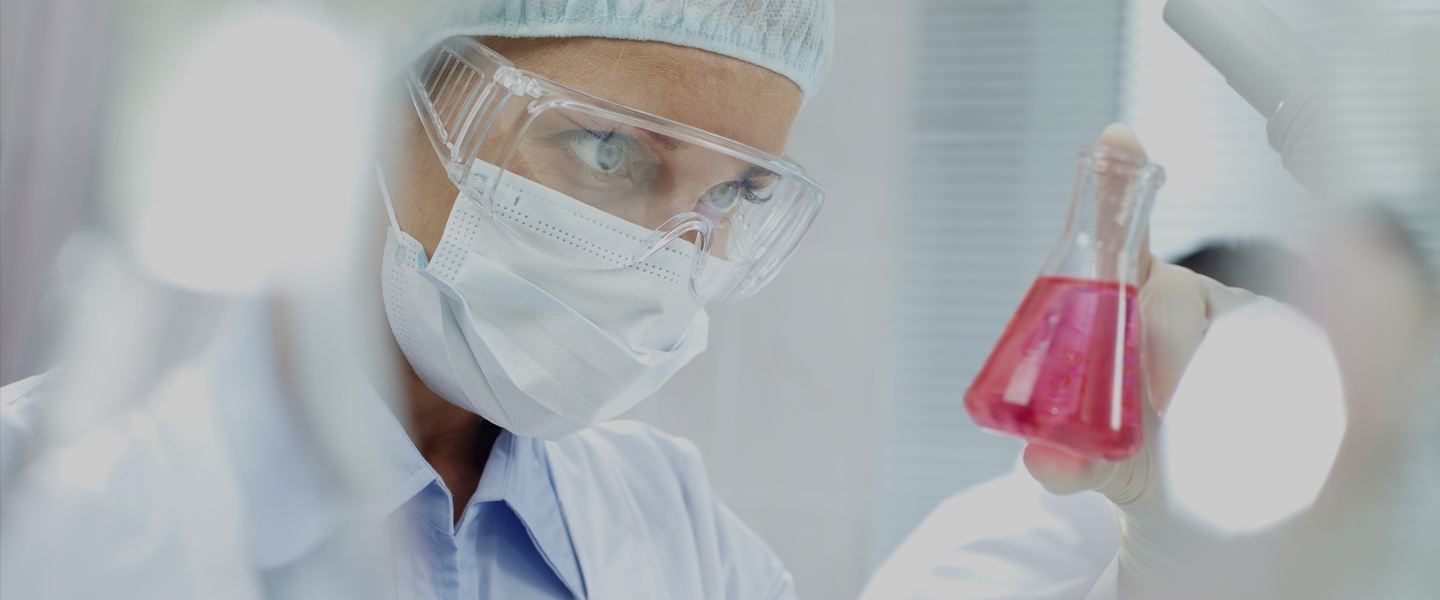 Case studies
Maintaining the Clinical Trial Cold Chain
Fisher Clinical Services Ltd meet the packaging and distribution needs of clinical trials around the world. The services they offer includes packaging, labelling, storage and distribution of the supplies needed for clinical research across the globe.
5
degrees c temperature control
Our Solution
To accommodate their storage, packaging and distribution of trial drugs, they required a cold chain warehouse, as well as ambient storage and primary and secondary cleanroom packaging areas. They required that the warehouse be controlled to 5 oC and the cleanroom must adhere to ISO 14644 Grade 7 and 8.
In addition, Fisher Clinical Services Ltd required hard facilities management; HVAC, mechanical services, process piping, water systems and electrical installations.
Benefits to the Client
Energy and cost savings
Using Smart meters and implementing designs in the most cost-effective way has made savings of up to £200k per annum.
Compliance with clean room and other quality standards for general areas.
Using KPIs and holding regular meetings means that Bouygues E & S have achieved 100% in critical areas and 100% in non-critical areas for compliance with clean room and other quality standards for general areas.
Minimal downtime
Working closely with the client and their other suppliers after a shutdown means the area can be returned to production as soon as possible, so downtime is kept to a minimum.
In-house expertise provides service back-up
Bouygues Energies and Services in-house process engineers can provide back up when dealing with specialist equipment suppliers, to ensure the client's interface needs are fully delivered at the outset.
Our latest case studies
Bouygues Energies & Services were appointed to deliver a cold chain warehouse for Fisher Clinical Services Ltd.

Bouygues Energies & Services were appointed as the Design & Build partner for the delivery of B. Braun Sterilog Ltd's central sterilisation and disinfection facility.

Design-and-build of the Telecity data centre in Aubervilliers

Design-and-build for Interxion of a state-of-the-art data centre with 9,300 m2 of data rooms.

The aim was to complete over a six-week period, with three months of prior preparation, the relocation of a production site, comprising three presses weighing more than 46 tonnes and all associated equipment, whilst it remained in operation.
Latest news
Find all the topics that make Bouygues Energies & Services news: projects, innovations, public and client events, partnerships, press releases ...
The safety commission met on site and officially recommended that the building could open to the public

Construction of new maintenance centre at Istres naval air station